A widening gap is emerging in the take-up of language GCSEs between pupils in London and the rest of the country, a new report has warned.
London is the only region in the country where the percentage of pupils taking language GCSES has risen over the past three years, according to a study published today by the British Council.
Inner London has seen the steepest rise from 62 per cent in 2014, to 65 per cent last summer, and outer London has seen the only other rise, from 60 to 61 per cent over that time.
The north-east had the lowest uptake, at just 43 per cent of pupils taking a language GCSE in summer last year, down from 45 per cent in 2014.
The north west saw a drop from 51 per cent three years ago to 48 per cent last year, and the east Midlands from 49 per cent to 46 per cent.
The many pupils in London who speak English as an additional language (EAL) or were multi-lingual made learning other languages "normal" in the capital, said Rachel MacArthur, a modern foreign languages consultant for the Harris Federation multi-academy trust.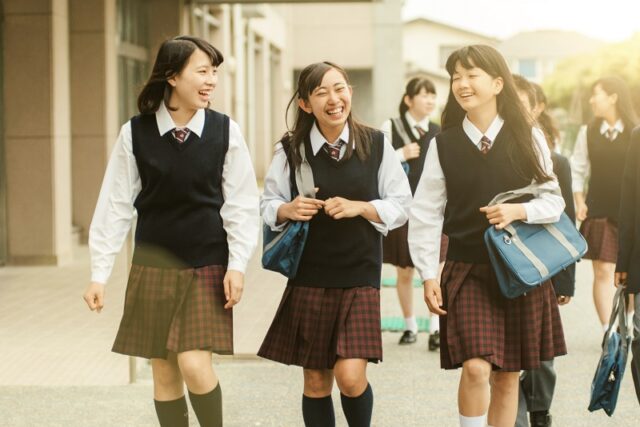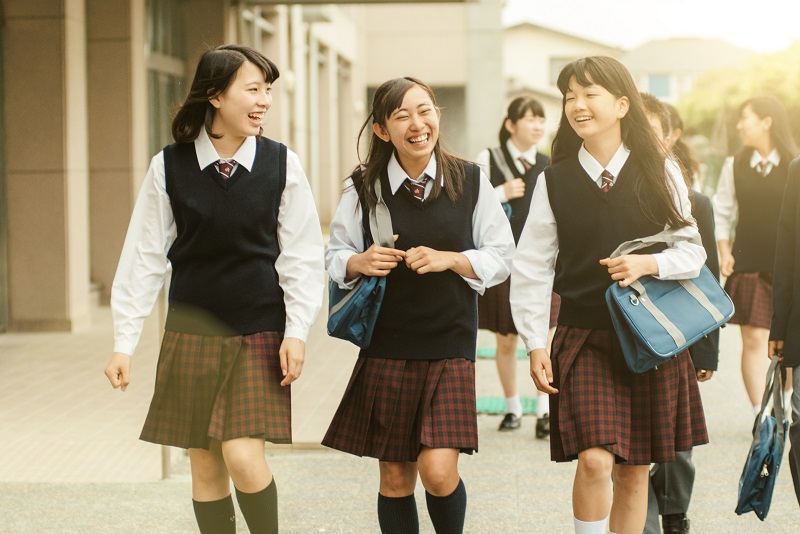 "When your friends in school speak lots of other languages, you think it's normal to learn other languages, which might not be the case elsewhere."
Historically higher funded schools and better wages for graduates in London had also allowed modern foreign languages (MFL) departments to remain strong, she told Schools Week.
Suzanne Graham, professor of language and education at the University of Reading, said MFL subjects were perceived to be "academically difficult", particularly in poorer areas of the country, and were often avoided by schools who were fearful of bad results.
The 10 local authorities in the country with the highest proportion of pupils who took a language GCSE last summer were all in London, except for York which ranked ninth.
Hammersmith and Fulham, and Newham, both had 75 per cent of pupils take a language GCSE, followed by Kensington and Chelsea (72 per cent), and Barnet (70 per cent). In York, 67 per cent of all GCSE pupils took a language.
The very lowest participation in GCSE languages in the country was the Isles of Scilly, off the Cornish coast, at just 13 per cent.
It was one of only two authorities in the south among the bottom 10 authorities, along with the Isle of Wight, which came ninth at 34 per cent. Second lowest in the country was Middlesbrough (28 per cent) in the north east, followed by Blackpool, in the north west (29 per cent), Sandwell in the west Midlands (30 per cent) and Oldham again in the north west (32 per cent).
It comes as Ofqual published figures yesterday showing pupil entries for languages has fallen this year compared to 2016. German had dropped by 12 per cent, French was down by 10 per cent and Spanish by three per cent.
Progress 8, which is now the headline measure for schools, appeared to have driven the changes, as pupils do not need to take all the EBacc subjects to fulfil the requirements.
It could be that languages are therefore being dropped again with the EBacc requirements made up by other subjects.
The government has consulted on returning the EBacc measure as a headline measure to try to combat this, and included the proposal in its manifesto.
Suzanne O'Farrell, curriculum and assessment specialist at the Association of School and College Leaders, said if the drop in languages was not reversed, poorer pupils and those outside London were at risk of reduced job prospects, particuarly in the light of Brexit.
Even fewer pupils were taking two languages than one, meaning a recruitment crisis for staff able to speak several languages was also "in the pipeline", she said.
A spokesperson for the Department for Education said languages had become a compulsory part of the primary curriculum and the EBacc. As a result, the 200,000 fewer GCSE pupils studying a modern foreign language between 2002 and 2012 was a decline that was slowly being "reversed", they said.