Fresh faces and women dominate the list of members put forward for the education select committee to be confirmed by the House of Commons on Monday.
The only two members elected by their parties this time who were on the committee during the last parliamentary session are Caroline Nokes and Ian Mearns. There are two Lucys and two Kates making up the selection. The Scottish National Party has one MP on the list – Marion Fellows.
Conservative Neil Carmichael (pictured) was elected as chairman last month.
Here's that list:
Lucy Allan (Con) Telford
Ian Austin (Lab) Dudley North
Michelle Donelan (Con) Chippenham
Marion Fellows (SNP) Motherwell and Wishaw
Suella Fernandes (Con) Fareham
Lucy Frazer (Con) South East Cambridgeshire
Kate Hollern (Lab) Blackburn
Ian Mearns (Lab) Gateshead
Caroline Nokes (Con) Romsey and Southampton North
Kate Osamor (Lab) Edmonton
There are eight women on the 10 member committee and it's believed to be the first time the men have been outnumbered.
Seven of the women were newly-elected to the House of Commons in May. They are Lucy Allan, Michelle Donelan, Marion Fellows, Suella Fernandes, Lucy Frazer, Kate Hollern and Kate Osomor.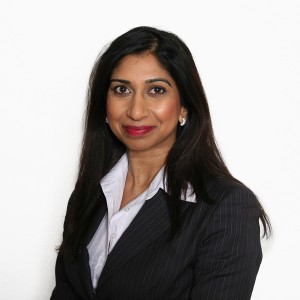 Ms Fernandes (Con Fareham)  is a barrister who read law at Cambridge University and the Sorbonne. She attended a state primary school, Uxendon Manor School in Brent, followed by an independent secondary girls school – Heathfield School in Pinner, Harrow.
Born and raised in the London borough of Brent, she is also co-founder and chair of governors of the Michaela Community School – a free school in Brent which opened last September. Local teaching unions questioned the need for another secondary school when the borough faces a shortage of secondary school places.
Ms Allan (Con Telford) is a family rights campaigner who founded the Family First Group – a lobby group which campaigns for improvements to the UK child protection system.
Ms Donelan (Con Chippenham) is originally from Cheshire and worked in marketing before entering politics. She is a graduate in history and politics from the University of York.
The committee's only Scottish National Party politician, Ms Fellows (Motherwell and Wishaw) studied accountancy and finance at Heriot Watt University and taught business studies for 19 years at West Lothian College. She was an active trade unionist in the Educational Institute of Scotland.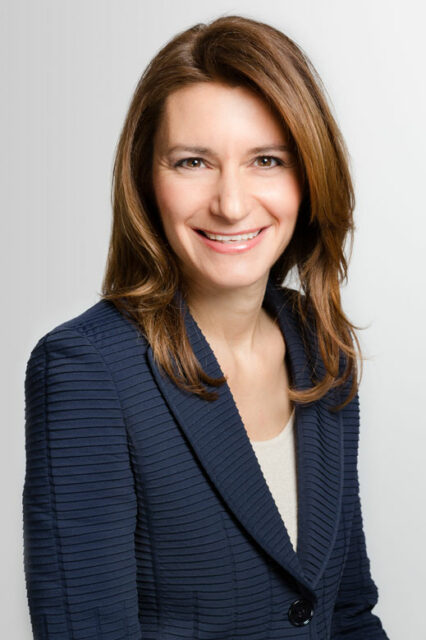 A barrister and QC, Ms Frazer (Con South East Cambridgeshire) was educated at Leeds Girls' High School – a former independent school. She went to Newnham College at the University of Cambridge, where she was president of the Cambridge Union. Former education secretary Michael Gove said she was "one of the future stars of the Conservative Party".
Ms Hollern (Lab Blackburn) led the Labour group on the Blackburn with Darwen Borough Council since 2004, serving as council leader from 2004-07 and again from 2010.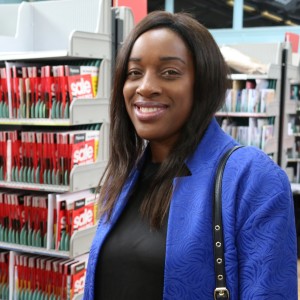 Ms Osamor (Lab Edmonton) grew up in north London and attended Creighton Comprehensive School in Haringey before going on to study at Hackney Community College. She then completed a degree in Third World Studies at the University of East London. While working in the voluntary sector, she became the chair of governors at Ferry Lane School in Tottenham. She also worked for 15 years in the NHS.
Ms Nokes (Con Romsey and Southampton North) and Mr Mearns (Lab Gateshead) both served on the committee during the previous parliament. Ms Nokes was educated at Peter Symonds' College in Winchester and read politics at the University of Sussex.
Born in Newcastle upon Tyne, Mr Mearns worked for British Gas from 1974. He was first elected to parliament in 2010. He was educated at St Mary's RC Primary School and St Mary's RC Technical College.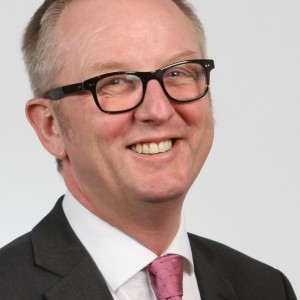 A former journalist, Mr Austin (Lab Dudley) is new to the education committee. He was educated in Dudley at St Edmunds School, Russells Hall School and the Dudley School (now Castle High School). He then went to the University of Essex. He was elected to parliament in 2005.