The government has issued warning notices to almost 150 private schools in the last 12 months, with two schools failing to meet standards in all eight categories they are inspected on.
The Department for Education published the warning notices for the first time in February, more than two years after a Schools Week campaign first pressed for the information to be made public.
The letters are issued when regulatory failures are uncovered by Ofsted or the Independent Schools Inspectorate. Private schools must submit action plans to address the problems and can be closed down if they don't act.
The vast majority of our schools get these things right and those who don't should work quickly to make sure that they do
September marked a year since the first of the published notices was issued, with 148 handed out in total. Twelve of the underperforming schools have since closed, three of which were serving pupils with special educational needs.
Schools Week analysis showed 76 of the 148 schools (51 per cent) had failed in at least half of the eight categories that independent schools are measured against.
Two schools failed in every category. They were Muslim-ethos school Fig Tree Primary School in Nottingham, and Christian-ethos school the Promised Land Academy in Newham, London.
Quality of leadership was the most problematic category, with 145 schools (98 per cent) identified as having problems such as failing to "demonstrate good skills and knowledge".
The second weakest category was the health and safety of pupils, raised with 127, or 86 per cent, of schools. Faults included not safeguarding the welfare of pupils who are boarding.
Other categories examined quality of education; spiritual, moral, social and cultural development of pupils; suitability of staff; premises and accommodation; provision of information; and handling of complaints.
Hackney was the local authority that had the greatest number of schools receiving a warning notice, at eight, followed by Birmingham with six. Thirty per cent, or 45 of the schools, were in London.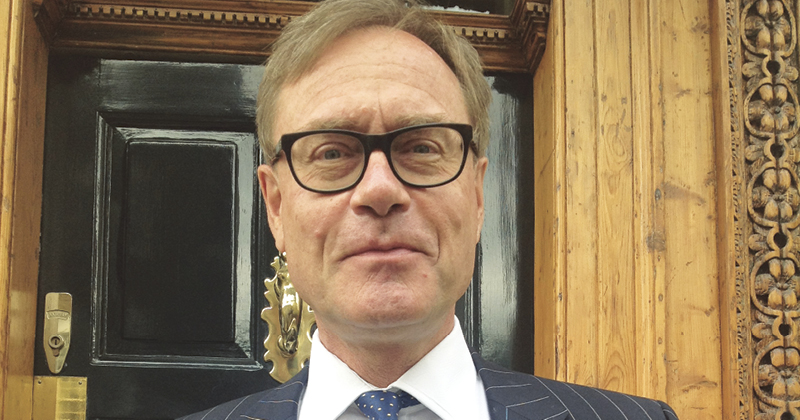 The majority of schools had no declared religious ethos, at 68 out of 148. The most commons ethos was Muslim, with 30 schools in the category, followed by 16 schools that declared themselves Christian. However, a further 10 schools were Roman Catholic and six were Church of England, making a total of 32 schools following Christianity overall.
Nine schools were Jewish, five were inter- or non-denominational, and one each was Buddhist, Sikh and Greek Orthodox.
The majority of the cautioned schools were mixed entry, at 121 out of 148 or 82 per cent. Eighteen, or 12 per cent, were boys-only schools, and half as many were girls-only.
Sixty six (44 per cent) had just 60 pupils or fewer. Some of the schools with very few pupils were well below capacity, while others, particularly special schools, had only been established to teach small groups. There were 24 special schools in the total cohort and 23 boarding schools.
Newbury Hall School, a 13-to-18 boarding school in West Berkshire, had just five pupils, despite having capacity for 100. In contrast, Waverley School, a zero-to-11 school in Wokingham, had 252 pupils, but space for just 160.
Five of the schools had a selective admissions policy, while 61 were non-selective. The remaining 82 schools gave a response of "not applicable" or "not recorded".
Barnaby Lenon, chairman of the Independent Schools Council, said while the vast majority of private schools given warnings were not members of his organisation.
But he said: "The vast majority of our schools get these things right and those who don't should work quickly to make sure that they do."