George Osborne, one of the driving forces behind university technical colleges, would consider scrapping the starting age of 14 if he were still in charge at the Treasury.
The former chancellor told the parliamentary education committee that he had been examining early issues with the 14 to 19 vocational schools just before he left office in 2016, and had come to the conclusion that they are in need of radical reform.
He was in Parliament today in his capacity as chair of the Northern Powerhouse Partnership, attending a hearing on education in the north.
The partnership's latest report, released in February, discussed the need for more workplace-based learning options for 14-year-olds in the region.
However, Osborne has now admitted that UTCs have perhaps not been the best option.
The idea of UTCs was born at the end of the Gordon Brown's premiership in the late 2000s with the backing of former Tory education secretary Lord Kenneth Baker, though the subsequent coalition government expanded on it.
"There was a question mark at starting it at 14," Osborne told MPs. "There is an argument that I was digging into before I left office that moving school at 14 is not always the easiest thing and people are reluctant."
He said the model "clearly hasn't worked" in some cases and "if I was back at the Treasury I would be looking at that".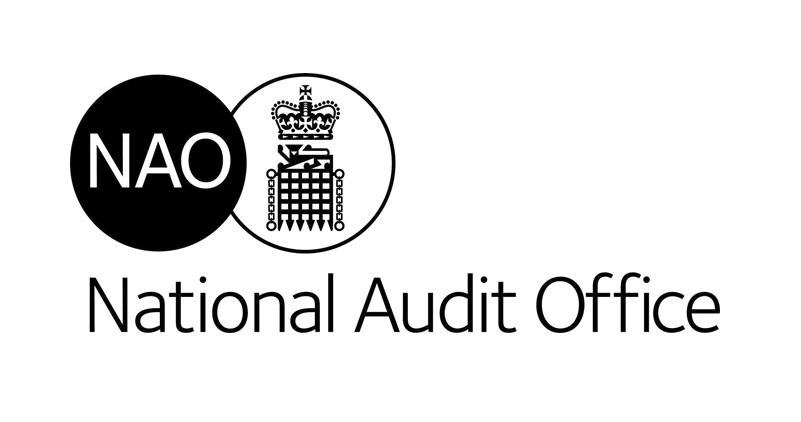 In many areas, UTCs have failed because they could not encourage enough pupils to leave school at 14.
Eight have so far closed, largely due to recruitment issues, and one fifth of the UTCs inspected by Ofsted so far are rated 'inadequate'.
Osborne is the latest senior figure involved in the inception of the specialist technical education providers to admit that the model, as it stands, is in serious trouble.
Michael Gove, who launched UTCs in his stint as education secretary, acknowledged in February last year that "the evidence has accumulated and the verdict is clear" that UTCs were in trouble.
Three months ago it emerged that Gove had been "forced" to create UTCs by Osborne and David Cameron.