The government should refocus its £75 million teaching and leadership innovation fund to help boost pupils' speaking and listening skills, MPs were told today.
Anita Kerwin-Nye, a leading special education needs professional and founder of the Communication Trust, told an event at Parliament attended by the children's minister Nadhim Zahawi that oracy should become a "key goal" of funding for teachers' continuing professional development (CPD), in the same way as literacy is.
Kerwin-Nye, whose organisation brings together charities working in speech and language, told delegates that the teaching and leadership innovation fund, launched by the government last year, is an example of a policy that should focus more on oracy.
Every one of those bids could give speaking and listening the same emphasis given to literacy, reading and phonics
Before Christmas, the government announced that £45 million would be spent in 12 social mobility opportunity areas, to tackle issues such as behaviour and workload. Ministers also singled out literacy and early-years language.
It would be "very easy" to embed oracy into the fund's aims across school years so it is on a par with phonics and reading, she claimed.
"So every one of those bids could give speaking and listening the same emphasis given to literacy, reading and phonics," she continued. "That would be a step change."
But other teachers said Ofsted need to look for evidence of speaking and debating skills as part of their inspections.
A teacher at a secondary school who did not give their name said speaking and listening used to be in part of the national curriculum in the English GCSE until it was removed from the 2014 exams. Ofqual said at the time the requirement was removed because teachers were overmarking work to boost pupils' grades.
"It was in the curriculum, and it needs to go back," they told MPs.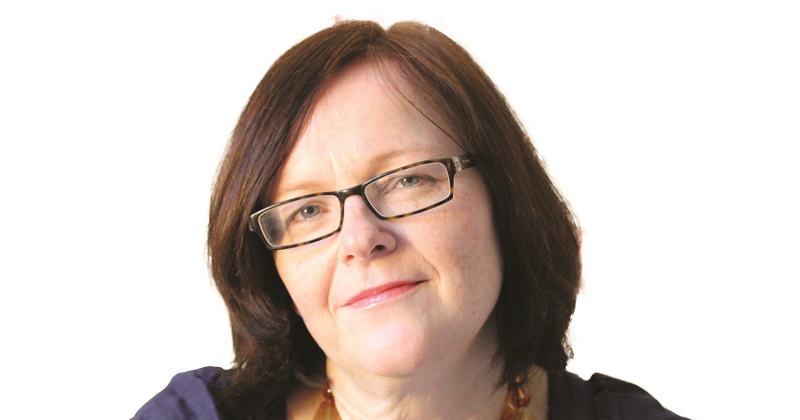 Pupils at the event spoke passionately about the impact that formal speaking skills had on their confidence and reasoning. These skills also give them access to "the language of power" that is used in places like parliament.
One year 10 pupil said she is concerned that oracy was only "implicitly" taught in most schools, and unless a charity had helped her learn to speak she would have "cried every time" she was asked to talk in public.
Beccy Earnshaw, the director of Voice 21, a charity which promotes oracy in schools, said her team is already assessing how many mentions there are of the concept in Ofsted reports and noted that "it is being mentioned more frequently".
Amanda Spielman's focus on the curriculum means the "door is already open" for schools to embed oracy in their day-to-day work and explain that to inspectors, said Duncan Partridge, director of education at the English-Speaking Union, a charity for public speaking in schools.
"Inspectors want to know how you have developed your curriculum. The chance to put oracy into your curriculum is already here."
The event was organised by the Labour MP Emma Hardy, a member of the parliamentary education committee, who announced in January that she wants to raise the status of oracy in Westminster.
Hardy, a teacher and former NUT official, warned that traditionalist "chalk-and-talk" pedagogy is pushing oracy skills out of the curriculum to the detriment of poorer pupils.