United Learning, England's fourth largest multi-academy trust, has removed a job advert for an intern to work in one of its schools unpaid for up to a year after an MP publicly complained.
The advert, for Walthamstow primary academy in east London, had sought a person to work at least three days a week for at least three months, though the role could be extended up to a year.
The successful intern would read to pupils, take on administrative tasks, join teacher training sessions and help staff.
Payment was not offered, but the school offered to cover local travel expenses and throw in a school lunch.
It said the role was an "unique opportunity" to get experience in the education sector.
Stella Creasy, the Labour MP for Walthamstow (pictured), tweeted her disgruntlement at United Learning today, asking why people working with pupils were not considered "good enough" to be paid.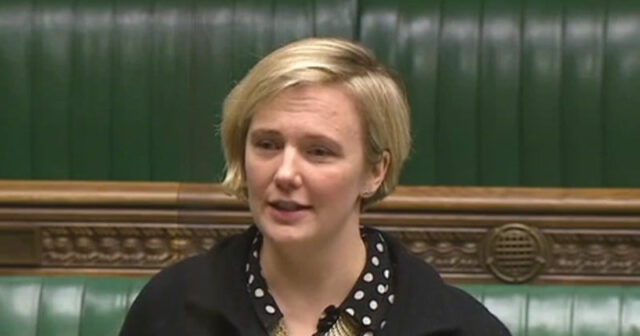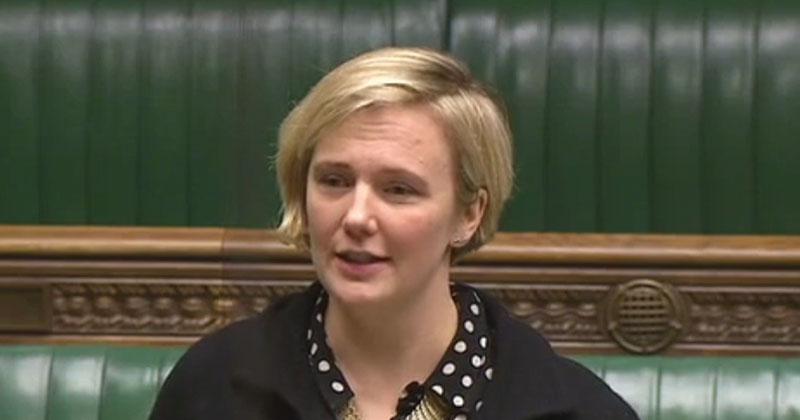 Speaking to Schools Week, Creasy said paying interns who work for longer than one month was a "simple principle".
Only people prepared to go into debt or who were "sponsored" by their families could afford to work for a year without any wages, she said. It was also a "false economy" for the school, since the most talented interns might not apply if they could not afford it.
"I hope that United Learning think again about exploiting those who want to get into education in this way", said Creasy.
Unpaid internships are not something we would accept at our schools
A spokesperson for United Learning, which runs 46 academies and 13 independent schools, told Schools Week that unpaid internships were "not something we would accept at our schools" and that the advert had now been removed.
The trust was talking to Walthamstow primary academy about how to "meet their needs" without resorting to unpaid work.
There was an important difference between the "laudable choice of people volunteering" and offering unpaid internships, the spokesperson said.
"As a group we pride ourselves on fair employment practices and on the paid training we offer school leavers, new graduates and others through apprenticeships and as trainee teachers.
"So we are grateful to Stella Creasy and Schools Week for bringing this error to our attention."