Unions have criticised the government's plans to address teachers' heavy workloads, claiming it has shown "contempt" for teachers and staff still feel ignored.
The reaction comes after the Department for Education (DfE) this morning published the results of its Workload Challenge, launched in October by deputy prime minister Nick Clegg and education secretary Nicky Morgan.
The government committed to a six-point action plan, including a promise not to change government policy and for Ofsted not to change inspection framework during the school year.
But unions have reacted angrily to the plans, with the NASUWT saying the government had shown contempt for the profession and the Association of Teachers and Lecturers (ATL) saying teachers would be "bitterly disappointed".
NASUWT general secretary Chris Keates said: "The coalition government's response to the Workload Challenge demonstrates its contempt for the teaching profession.
"The report released today wilfully misinterprets and misrepresents the clear evidence provided by thousands of teachers about the chronic workload burdens they are facing as a consequence of this coalition government's policies.
"The coalition government has created a culture in schools where anything goes and where any adverse impact on the health and wellbeing of teachers is simply regarded as collateral damage."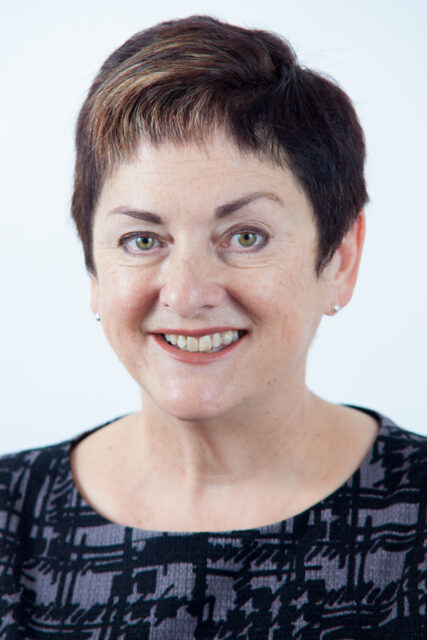 ATL general secretary Mary Bousted said: "What was the point of asking teachers' opinions if the Government was going to ignore their views? Brushing the views of thousands of teachers under the carpet will not help raise the status of teaching or make teaching attractive to top graduates."
She added: "The government has dodged the issue of tackling the problems caused by Ofsted and the unreliability of its inspections.
"Ofsted is the biggest single cause of teachers' excessive workload, followed by tasks required by school leaders. These two causes are connected because Ofsted's judgements can make or break a school, and the variable quality of its inspectors means school leaders have no idea what they will demand to see. Leaders think they have to require teachers to produce mountains of duplicated evidence to 'prove' they are doing their job. I've heard of teachers writing comments on four-year-olds' work even when they can't yet read."
However, Dr Bousted did welcome some of the plans. She said: "Heads and leaders will welcome a more measured timeline for the introduction of new policies, particularly those on qualification and curriculum reform.
"We are pleased the government is offering further support for school leaders, and a clear requirement that they have the skills to perform their important role effectively. However, this is likely to be a failed promise without more significant reform of the National College for Teaching and Leadership which is too remote from schools and not fit for purpose. "
Ms Keates added: "On the eve of a general election, ministers have claimed to empathise with teachers but have published a report that is woefully inadequate given the scale of the teacher workload crisis.
"None of this will come as any surprise to teachers.
"With their Workload Challenge, ministers have over-promised and under-delivered."
Teacher Emma-Ann Hardy agreed: "What I believe would make the biggest difference is having workload policy in schools that was inspected and checked. Something that carried some weight.
"All this is saying it that 'we won't make some of the same mistakes' but it doesn't address the mistakes already made. We still have no time to address chaos caused by curriculum changes, exam changes and assessment changes.
"This is too little too late. Platitudes before an election about promises for the future with no real action now. There is no acceptance that PRP evidencing has increased workload for teachers and head teachers or that evidencing PP children has had the same impact.
"If Morgan was serious about addressing workload she should have looked at the eight points from the NUT. If she was serious about valuing teachers she wouldn't have threatened to sack us for achieving an unrealistic target just the week before."