An academy trust in Manchester will hold last-ditch talks with unions after staff at its only school passed a vote of no confidence in trustees and threatened to go on strike.
The contretemps between staff at Parrs Wood High School in East Didsbury and bosses at its sponsor, the Greater Manchester Learning Trust, began after a series of upper-management appointments and recent threats of redundancies and pay cuts.
The trust announced a reorganisation at the school, which faces a six-figure deficit, in February. Proposals include redundancies for some teaching assistants and pay cuts for teachers.
At a meeting attended by 164 staff on February 16, employees unanimously passed a vote of no confidence in the trustees over the financial management of the school. The National Education Union, NASUWT and Unison have also threatened industrial action, and trust bosses have now scheduled crisis talks to be held next week.
Why do we have an executive headteacher and a finance director when you're making people redundant?
The unions criticised the timescale of a consultation on the restructure, which began on February 14 and ends in mid-March, meaning it was interrupted by half term, and want the process suspended.
Parrs Wood is currently the only school in the Greater Manchester Learning Trust, which was set up in June 2016. The school was rated 'good' by Ofsted in 2013, and the governing body made the decision to convert it to an academy in December 2015, despite strong opposition from some staff and parents.
The school has made a series of senior appointments in the past 12 months, but not all of them have gone according to plan.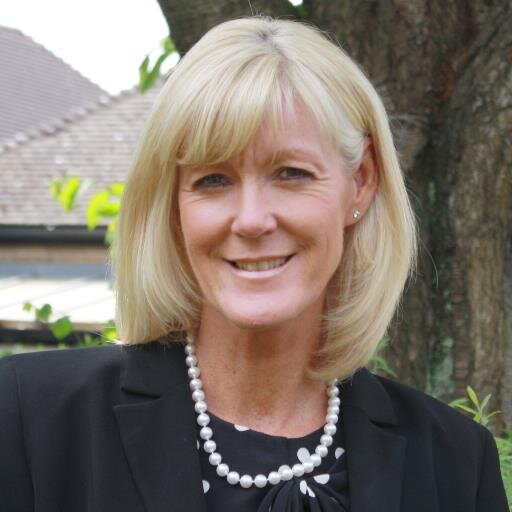 In early 2017 Vicky Beer, the regional schools commissioner for Lancashire and west Yorkshire, who had approved the conversion, announced she would step down to lead the GMLT – but changed her mind only a week later.
Mark McElwee was appointed headteacher in March 2017, and it was announced in May that Damian Owen would become executive head. Schools Week understands that GMLT is also looking to recruit a director of finance.
Staff have "strongly disputed" the need for an executive principal, head of school and finance director for one school at a time of "financial hardship".
The trust's accounts for the year ending August 31, 2017 also show that £989,000 was spent on benefits for the trustees and senior management team for their "services to the academy trust".
"The reasons that have been given for the redundancies and cut backs are that there is a projected deficit of around £200,000 coming up in the next couple of years," said John Morgan, a Manchester-based NEU rep.
"The same staff who campaigned against the school becoming an academy are now saying 'hang on a minute, why do we have an executive headteacher and a finance director when you're making people redundant?"
"There are other schools in Manchester where we've had similar situations recently where staff have reluctantly shrugged their shoulders because there's a funding crisis. This is different because it is clearly the result of them forming a multi academy trust."