Ministers have been accused of a "dereliction of duty" as schools face a near two-month wait for the government's plan to replace GCSEs and A-levels with teacher assessments.
Few details were released this week after the exam cancellations were announced on Monday, apart from the government saying it will "trust teachers rather than algorithms" and provide training to ensure grades are given "fairly and consistently".
The government said it had contingency plans, but Gavin Williamson, the education secretary, said the details would need to be "fine-tuned".
Ofqual will launch a two-week consultation next week and hopes to reveal the final plan by the end of February if a consensus can be reached.
Geoff Barton, the general secretary of the Association of School and College Leaders, said it was frustrating that an "off-the-shelf plan B" was not ready to go.
"Ministers have been so busy insisting exams will take place that they have failed to ensure there is a contingency system that can be immediately rolled out. This is, frankly, a dereliction of duty."
Last year the government was forced to abandon calculated grades after about 40 per cent of teacher assessed grades were downgraded under Ofqual's algorithm.
Williamson said the government had "learned lessons" after last year's arrangements "did not deliver what they needed" with the impact felt "painfully by students and their parents".
Schools Week understands meetings have begun between the Department for Education, the regulator and exam boards to determine what will be in the consultation.
'The way ahead is not straightforward'
Simon Lebus, the new Ofqual chief who started on Monday, said a combination of evidence used to inform teacher assessment could include elements such as classroom interactions, homework and mock exams.
Speaking on the BBC's PM programme, Lebus said he had "concerns" about extra workload for teachers and how complex the system would be for the awarding organisations to manage.
But he said without "external verification" of results, teachers would face an "intolerable burden".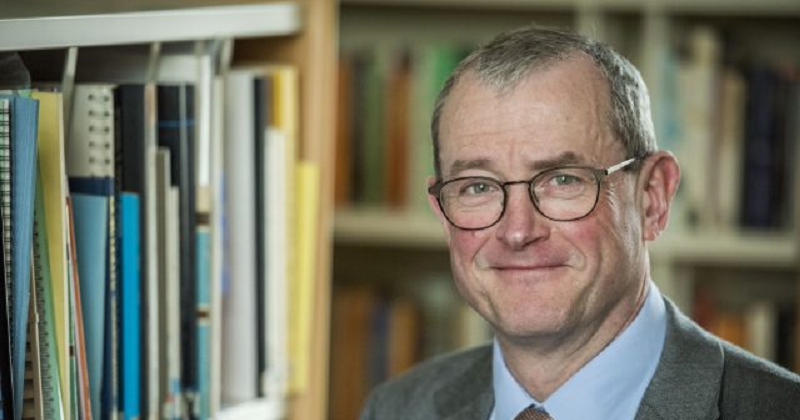 Lebus also told the BBC that he expected differential learning loss between students to be dealt with separately from grading. However, an expert group promised before Christmas to advise the government on a solution has still not been set up.
Lebus also confirmed Ofqual intended for GCSE and A-levels to be broadly in line with last summer's generous grades.
But he warned: "The way ahead is not straightforward: exams and standardised assessments are the fairest way of determining what a student knows and can do."
Ofqual said it was "not starting from scratch: we have been considering different scenarios for some time and we have, of course, learned lessons from last summer".
Results days could be brought forward
But Dr Mary Bousted, the joint general secretary of the National Education Union, questioned why Williamson had kept a contingency for teacher-assessed grades "from the sector".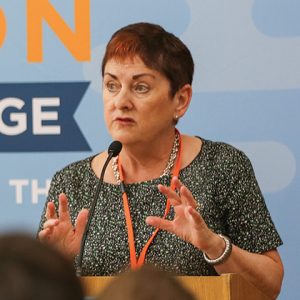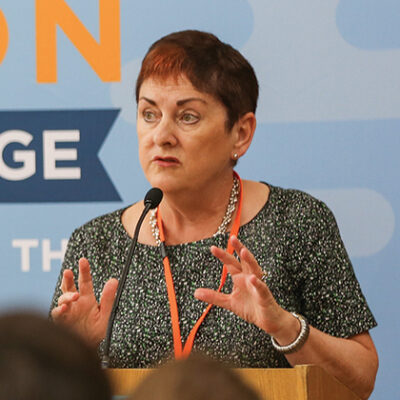 "The NEU, alongside other unions, had called for structures to enable such a back-up option to exams in October. Had these structures been put in place then we would be in a much better position now to make it happen."
Results' days could also be brought forward. Asked about this in parliament, Williamson said it would be under "active consideration".
He said bringing forward the dates – usually in August – would give students more time for appeals. "It also gives them more time to make the best choices for them and their future."