The responsibilities of local authorities and regional schools commissioners (RSCs) should be unified under a single governance structure for England's schools, a new research report has concluded.
The Association of Education Committees Trust and British Educational Leadership, Management and Administration Society have released joint research proposing a new "locality model".
It calls for a "fundamental review" of the current school system to reduce fragmentation and duplication, and warns the Covid-19 pandemic has "highlighted the challenges of responding rapidly to local needs in a system which lacks a robust infrastructure".
The majority of secondary schools and some primaries are now academies which answer to RSCs and ultimately to central government, while most primaries and the remaining secondary schools are still under local authority oversight.
The report recommends that governance of the school system should be brought together into a "single locality governance structure" which combines the current responsibilities of RSCs and LAs, the report suggests.
To do this the DfE should establish school partnership boards which are jointly accountable councils and commissioners.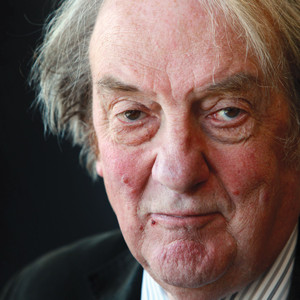 These boards would also ensure schools complete "robust, externally moderated self-assessments" in place of normal Ofsted inspections, with the watchdog's role revised to provide "national validation of the processes of self-assessments and peer moderation in each locality".
'Collective Responsibility'
The report also says local areas should take "collective responsibility" for the progress of all disadvantaged pupils and produce an annual action plan outlining the measures they need to take.
There should then be a metric against which councils can report the progress of vulnerable pupils.
Sir Tim Brighouse, a renowned former education official in Oxfordshire and Birmingham, and one of the architects of New Labour's London Challenge policy, said he supported the idea of control being taken "by people close to the action rather than depending on remote management from Whitehall for those things that can be done locally or regionally".