More than 1,700 teachers and childcare providers were left in limbo as a result of "disproportionate" rules that disqualified them from working because they lived with someone with a criminal record.
Over the past two years, Ofsted received hundreds of unnecessary applications for waivers to continue at work after confusing teachers with so-called "disqualification by association" rules.
Introduced in 2014, the rules required anyone working with young children had to apply to Ofsted if they lived with anyone who had a spent conviction.
We know significant numbers of people have been unnecessarily suspended and some have lost their jobs as a result
New figures obtained by Schools Week show that 1,702 applications for waivers were submitted but only two were refused.
In total, 977 – more than half – were deemed unnecessary as the nature of the offence, or the role held by the applicant, meant a waiver wasn't needed.
On Monday the government announced that as of September the rules will no longer apply to schools. They will remain in effect for childminders, a group the law was originally intended to cover.
The announcement was welcomed by Unlock, a charity representing people with criminal convictions.
"We've been calling for it to be scrapped for nearly four years because it did nothing to contribute towards safeguarding in schools. The arrangements were disproportionate, unfair and ineffective.

"Yet the fallout should not be underestimated – we know significant numbers of people have been unnecessarily suspended and some have lost their jobs as a result," said the charity.
The rules caused distress as teachers, support staff and even headteachers who had done nothing wrong themselves were suspended from work and forced to wait for permission to return.
Confusion was particularly widespread because the list of crimes sparking a potential disqualification was long, but not considered to be exhaustive. Consequently many school leaders felt it important to err on the side of caution.
The government issued new guidance in early 2015, clarifying that only those working in an after-hours capacity could be barred from working.
The majority of applications (1,241) were made in the early days, but 459 have been made since January 2016.
In total, two applications were refused, 617 were granted and 77 were withdrawn. The rest were deemed unnecessary.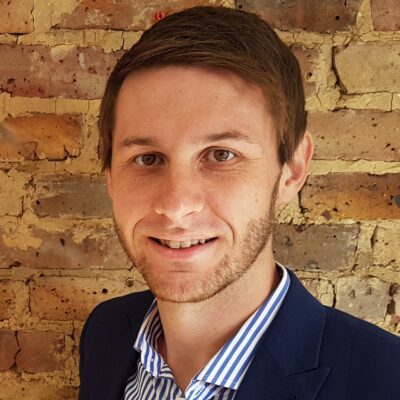 Exempting schools from the rules was first mooted in a 2016 Department for Education consultation, following widespread criticism of the process. But the change has only just been instituted more than two years later.
The DfE said it was clear from the consultation responses "that there is a significant consensus that the current arrangements are widely considered unfair and that they represent a disproportionate response to the risk to children".
Unison, which represents large numbers of early years staff, has urged schools to destroy any data they have collected on staff.
"They resulted in thousands of early years staff being needlessly suspended from work and added nothing to child protection measures," said national education officer Ben Thomas.
He said schools should get rid of the information as a matter of urgency.