UK pupils outdid the global average score in the International Baccalaureate this year, with one academy trust also successfully trialling the programme in an alternative provision school.
The International Baccalaureate diploma programme (IBDP) is a two-year educational programme primarily aimed at 16 to 18-year-olds.
Pupils study six subjects and complete an extended research essay, explore the 'theory of knowledge', and take part in community work, athletics and creative activities.
Across the UK, 111 schools delivered the IBDP to almost 5,000 pupils in 2018, achieving an average score of 34.39 compared to an average of 29.78 globally.
The TBAP 16-19 Academic Alternative Provision Academy in Fulham, London, entered its first cohort of pupils for the IBDP this year and all six are now set to go on to further or higher education.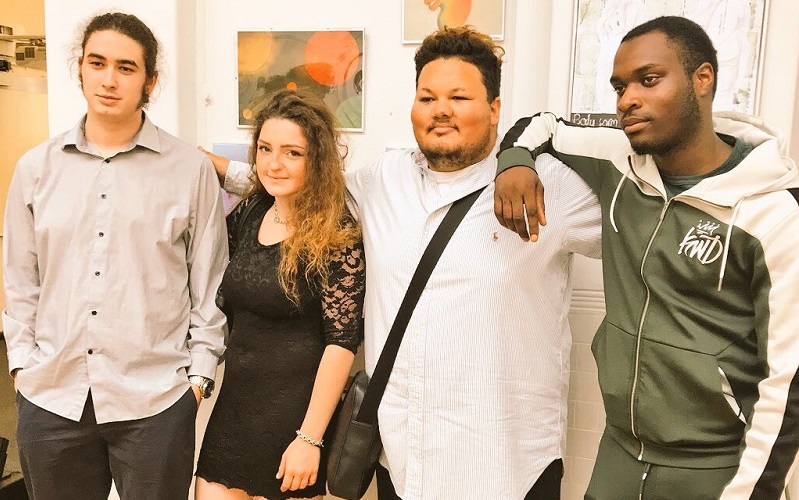 Gemma Dixon, head of school, said the academy believes it is the first and only school to offer the IBDP in an alternative provision context so far.
"None of our learners leaving this year would have had access to an academic level 3 course, such as A-Level or equivalent, based on their performance at GCSE.
"All of them have overcome significant personal challenges to achieve their grades. The IBDP has been transformative for them – changing their life chances."
One pupil, Jordan Brightman Charles, achieved five passes in English, Spanish, maths, anthropology and sport science, which equalled the same number of UCAS points as three Cs at A level. He will go on to study journalism at the University Campus of Football Business, at the University of Buckinghamshire.
Other pupils from the cohort will study computer sciences at the University of East London, psychology and business at the University of Hertfordshire, and nursing and foundation art at Kingston College.