A trust is in talks to "franchise" a university's PGCE programme, allowing it to dodge UCAS recruitment and target more Russell Group graduates.
The STEP academy trust, which has 14 primary academies in south London and East Sussex, is finalising an agreement with the University of Buckingham to deliver its PGCE programme.
The arrangement is similar to a School Direct partnership, in which a teaching school and other schools deliver training in partnership with a university as the accredited provider.
We're deeply concerned about what some ITT institutions are turning out, particularly at primary
As a franchise, however, the trust does not have to get accreditation to be a School Direct school, nor take graduates allocated to them through the central UCAS model.
Timothy Mills, director of teaching and learning at STEP, said this meant they could demand higher standards than UCAS.
The trust plans to only accept graduates who have a B or above in English and maths GCSE, and preferably those with a 2.1 from a Russell Group university.
Mills said many newly-qualified teachers from the usual initial teacher training (ITT) routes lacked the understanding of phonics and subject mastery preferred by the trust.
"We're deeply concerned about what some ITT institutions are turning out, particularly at primary," he said. "We're getting applicants who don't know how to teach reading and writing. That's fundamental."
The government currently requires would-be primary teachers to have Cs in English, maths and science at GCSE, and a 2.2 degree.
UCAS then allows graduates to apply for their preferred training route at a university-based PGCE, School Direct or SCITT provider.
Mills said the franchise would allow STEP "complete control over who we get".
"We're basically looking for really smart people. The only real evidence of that is their education."
The trust will also be able to recruit until the summer, whereas UCAS closes once places are full.
But John Howson, an ITT expert and the founder of the jobs website Teach Vac, said the trust would need evidence to justify not accepting candidates with average GCSE grades.
"If this model is replicated across the country, it could turn away a lot of people."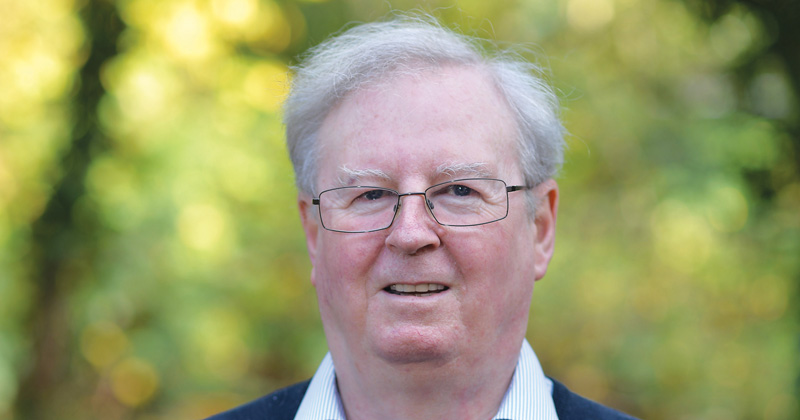 The BBC reported this week that Nick Gibb, the schools minister, has hauled in teacher training providers to explain why they have rejected candidates.
The government has missed trainee teacher recruitment targets for six years in a row.
Howson said ITT could lose "national uniformity" if more trusts trained graduates in their own approaches. This could leave NQTs struggling in new jobs.
Teach First is the only other training route that does not use UCAS and sets its own application standards, usually requiring graduates to have a 2.1 degree and to pass an interview.
Mills said the trust would save £1,500 a graduate in annual tuition fees by using their own staff. At present fees are set at £7,000.
The trust would also pay trainees an unqualified teacher salary. Some School Direct and SCITTs cover the costs of training for graduates in certain subjects, but otherwise trainees have to pay to train.
The course will largely be delivered by trust staff who have completed a master's in leadership. The tuition costs cover some lectures at the university and two placements in other schools.
The University of Buckingham did not want to comment.