The affluent Holland Park School has been stuck on a short-term lease for over five years as it disputes who should pay significant costs to repair its new building, it has emerged.
The case exposes the government's lax control over who actually owns academy land, and the potential complications that can ensue.
In 2016, Schools Week revealed that the Department for Education did not know how many academy sites belonged to the government and said it might be too expensive to find out.
Holland Park became an academy in 2013. Instead of the usual 125-year lease, Holland Park agreed a short-term license to occupy the site, also known as a tenancy at will, while it dealt with "outstanding issues" with the council that it expected to "resolve quickly".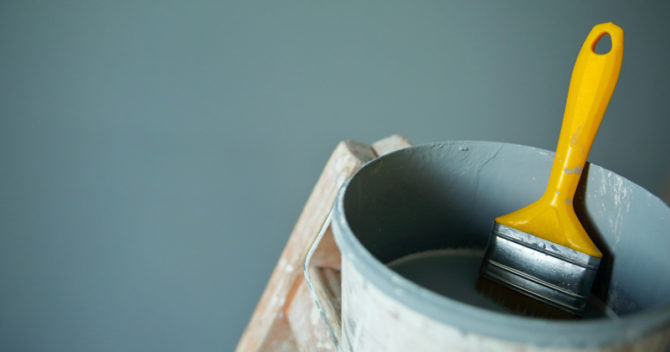 However, serious defects emerged with the state-of-the-art building, including spontaneously shattering glass, basement flooding leading to "potentially irreparable" damage to the swimming pool, and unsecured stone façade panels on the outside of the building which have fallen at least once.
The single-academy trust is now engaged in a lengthy battle with the Royal Borough of Kensington and Chelsea over who should pay for repairs to its £80 million main building, which was completed in 2012.
Antony Power, partner at Michelmores legal agency, said schools converting on tenancies at will is "not that unusual". But he added: "Five years is a long time, though. You have to question if a solution is ever going to be found if the issue has been running that long.
"The question will be what happens when the issues identified crystallise, for example, if the defects mean the building is unsafe. It's far from ideal."
The DfE website says it "strongly discourages" academies from using a tenancy at will, but it can be used to ensure an academy opens on time if it has been unable to complete the 125-year lease.
However, this is a "short-term solution" until the full lease is agreed and will only be approved if the lease "will be agreed shortly after conversion". It is not appropriate if there are "still significant issues to be resolved."
A spokesperson for Holland Park said "serious issues" with the building only emerged "some time" after signing the short-term lease, and the school has undertaken work to ensure the building is safe "at its own expense for the time being", with further work planned.
You have to question if a solution is ever going to be found if the issue has been running that long
They said the "significant" costs should be "borne by RBKC which is our landlord and was responsible for the design and construction of the building. RBKC disagrees."
She added it would be "irresponsible" for the school to agree to a 125-year lease while the "issue of responsibility for defects remains unresolved."
A source told Schools Week Holland Park has used the elite law firm Mishcon de Reya to communicate with the council.
The trust, council and law firm did not respond to requests to confirm this. But the firm is one of two solicitors listed by the trust in its accounts.
Mishcon de Reya represented Princess Diana in her divorce from Prince Charles in 1996, and more recently worked with the Leave.EU campaign, having acted for Arron Banks.
Last week, an investigation by this newspaper revealed that Holland Park spent thousands of pounds on designer candles, luxury paint and furnishings from a bespoke design store in the past three years. Its head, Colin Hall, is paid £260,000 a year.
A spokesperson for the DfE said the lease was a matter between Holland Park and RBKC.
A spokesperson for RBKC said: "We are working with Holland Park School to ensure they continue to provide an exceptional education for our local children in a safe environment.  We have been in discussions with them for some time about signing a lease and these discussions are ongoing."