The government will consider giving councils a key role in tracking pupils who move out of schools – sparking warnings they could "get in the way" of turnaround academy heads.
The Timpson review calls for a "clear role" for councils in reviewing data on pupil movement, including the power to "take action" to ensure children are getting an adequate education.
Local authorities have serious concerns about the extent of off-rolling and other abuses of the system
The government tentatively pledged to "consider the role of the local authority in tracking pupil moves".
Nevertheless, a potential greater role for councils goes against the grain of recent reforms, and academy advocates are concerned town halls could now interfere too much.
Mark Lehain, the director of Parents and Teachers for Excellence, which campaigns for school autonomy, said it was "reassuring" to see the review and for the government to back heads over exclusions.
"However, given that schools will remain accountable for the students on their roll, it's vital that heads retain authority to act as they see fit. Involving councils and others must not get in the way of this."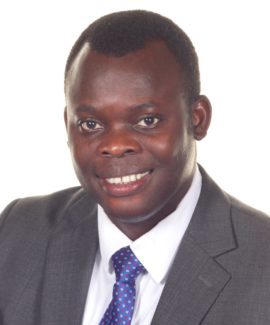 Dr Jeffery Quaye, the director of standards and effectiveness at the Aspirations Academies Trust and a member of the reference group for the Timpson review, also warned that "not all councils are effective, so you don't want to create another problem".
However, Anntoinette Bramble, Hackney's deputy mayor for education and chair of the Local Government Association's children and young people board, said the position for councils was still "all very vague".
"Local authorities have serious concerns about the extent of off-rolling and other abuses of the system," she told Schools Week.
"So yes, we do need to give powers and funding where necessary to local authorities so they can monitor and take action where necessary, but it needs to be properly resourced."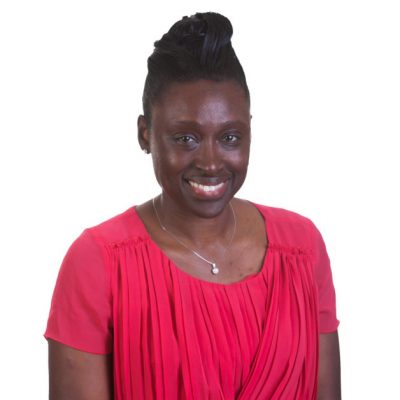 Bramble pointed out that councils asked to monitor pupil movement would need additional staff and funding to cover them. She also questioned whether the same rules would apply to academies as to LA-maintained schools.
"As the local authority you need the powers to go into every school if there are concerns, irrespective of their status. They haven't put that in the briefing, so that's a concern."
In his review, Timpson said councils should identify trends and take action "where necessary" to ensure children received "a suitable education at their destination".