A school has launched a heart-felt plea for donations to replace thousands of pounds worth of new books that were destroyed in a devastating arson attack.
Ravensdale Infant School was one of two schools in Derby deliberately set alight within 48 hours earlier this month, prompting fresh calls for sprinklers to be installed in new schools.
Hundreds of pupils both there and at St Mary's Catholic Voluntary Academy in Darley Abbey were forced into remote learning again. The pupils will attend other local schools in their bubbles after half-term.
But Ravensdale, in Mickleover, is facing a huge loss, with "everything" in the infant school either being burnt or damaged by smoke and water.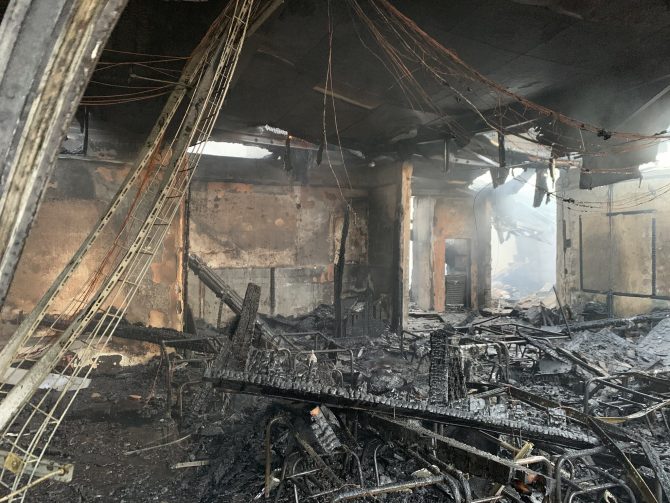 This includes about 1,500 new books costing £7,000 that were bought during the summer term. About 3,500 books in total were lost in the blaze.
Before the summer, the school overhauled its library with new books to match children's reading levels.
The school has now launched a fundraising drive – which has had over £14,000 of donations so far – to replace books and equipment.
Sarah Armes, community liaison coordinator at the school, said everyone is "very distressed" but "we are keeping each others' sprits as high as we can".
"The staff are in touch with some of the children, and parents are always popping in to see us at our base. Staff are really pulling together and have a real team effort."
The school's library was also due to begin a £1,500 refurbishment in half-term to create a "fantastic new space for all children to be able to access and develop further their love of reading".
Insurance assessors are still assessing the damage on site. It is hoped it will be rebuilt for April 2022.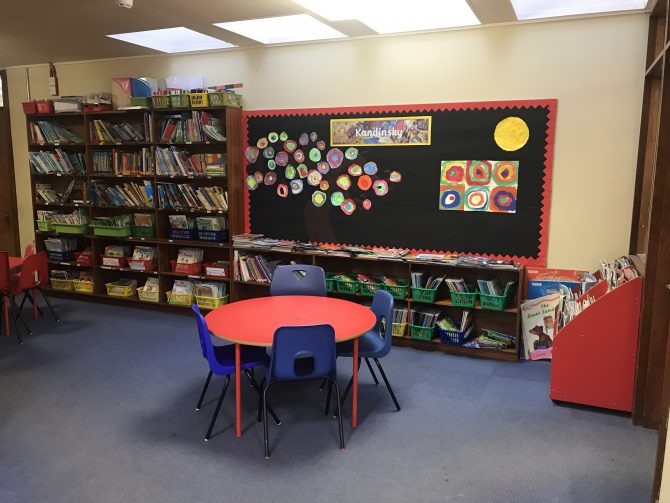 The blazes led to fire chiefs demanding mandatory sprinklers in new and refurbished schools.
It also exposed the Department for Education's failure to meet its 2019 deadline to respond to a call for evidence that school fire safety rules are "fit for purpose".
Derbyshire police said there are ongoing investigations into both fires, which are being treated as arson. Officers are probing whether or not there is a link between the two blazes.
To donate to Ravensdale's fundraiser, visit Go Fund Me.
Two thousand special blue ribbons will also be on sale at local businesses to help support the school.