The school funding system will "implode" if next year's spending review does not address pressures in SEND funding, a council education boss has warned.
Dave Hill, executive director of children, families and learning at Surrey County Council, told the parliamentary education committee this morning that England is "close to a national crisis" on SEND funding.
He warned that his council is close to "not being able to run its core services", because of a £30 million pressure on the high needs funding block.
We'll have a spending review next year, and I feel unless we can address the issues about SEND funding, the whole system will implode at some point
The government claims to have to have protected high needs funding in real-terms, but schools and councils have reported a very different situation on the ground, with funding levels branded "dangerously inadequate" by unions earlier this year.
Hill, who until recently served as head of children's services at Essex County Council, warned that funding problems had led to a "vicious circle", with "all the money being spent on firefighting, and no money being spent on prevention".
This is because councils are under pressure from parents to put children on education, health and care plans (EHCPs), leaving high needs funding "all tied up" in funding that planned provision, and little left for early intervention.
EHCPs, brought in in 2014 to replace statements of SEND, specify the resources needed to help pupils with high needs get the support they need.
The clarity offered by the plans at a time of funding uncertainty means they are popular with parents, and use of them is on the rise.
As of this January, there were just over 290,000 pupils aged five to 19 years old with a statement or EHCP, compared with around 270,000 at the same time last year.
Hill spoke of a "perverse incentive" for parents and schools to ask for EHCPs.
"Increasingly parents are wanting the resource named in the EHCP, and I just don't think we thought through the implication of doing that," he said.
"They've risen exponentially in the last three years, but in my authority I've got pressures on the high needs block of £30 million this year.
"That's almost enough to trigger a 144 notice of the council not being able to run its core services, and that is caused almost exclusively by the pressures on the high needs block. "
He said SEND funding was "where the real pressure is", and said the problem must be addressed in 2019.
"We'll have a spending review next year, and I feel unless we can address the issues about SEND funding, the whole system will implode at some point."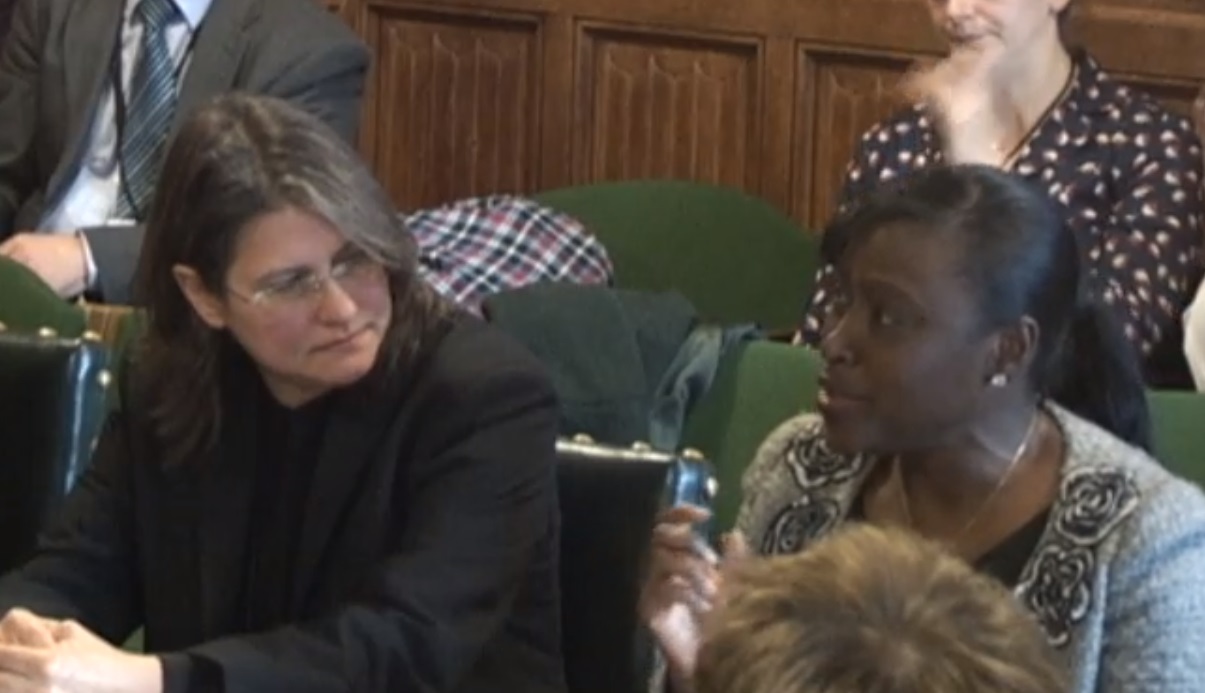 The committee also heard from Gary Fielding, corporate director of strategic resources at North Yorkshire County Council, who said his authority's high needs funding had risen by just 0.75 per cent while demand went up 10 per cent.
Meanwhile, Anntoinette Bramble, the deputy mayor of Hackney and chair of the Local Government Association's children and young people's board, also pointed to problems with EHCPs, which were introduced in 2014 under the children and families act to replace statements.
She said her council had a £6 million deficit in its high needs funding.
"As a previous SENCO in a primary school I welcomed those reforms," she said. "The fact that a child, as soon as they come into the world, up to the age of an adult can have that support in whatever they need in the journey of their life is really important.
"However, what government failed to do is think about the additional support, so what you have now is more children accessing the same level of funding, which doesn't work.
"Funding has not been taken into consideration around that and I think that's driving a lot of the overspend."