Schools are being forced to put teachers in harm's way in the battle to keep pupils safe from knife crime as police cuts bite, a Schools Week investigation has found.
Headteachers have also rejected recent calls for schools to stagger the times they send pupils home to tackle violence between pupils in the evenings, instead calling for increased police numbers.
It follows a spate of attacks across London in which five people, including three under the age of 18, were killed.
I'm having to put my staff in a position of danger
A total of 200 schools in the capital have now signed up to receive free "knife wands", special handheld scanners that detect concealed bladed weapons, as a shadow minister slammed the "outrageous" situation that sees school staff put in charge of policing their pupils.
Trauma specialists at the Royal London Hospital this week called for staggered school finish times after research showed that 22 per cent of attacks on under-16s happens between 4pm and 6pm, the period immediately after pupils leave school.
Between 2004 and 2014, the average age of stabbing victims treated at the hospital fell from the late 20s to 18, and an increasing proportion are teenagers, according to the research, published in the BMJ Open medical journal.
However, headteachers told Schools Week that staggered school finish times would not solve the problem of the increasing prevalence of knife attacks on young people, especially as police numbers continue to fall.
"I think it's an awful idea," said Carolyn Roberts, headteacher of Thomas Tallis School in south-east London. She said three of her pupils have either been assaulted or threatened by people with knives in the past week.
"Which school is going to opt to open from 10am to 6pm? The issue to me is that there are fewer police officers on the streets of London, and the fact that there's this upsurge in knife crime, those two things can't be separated."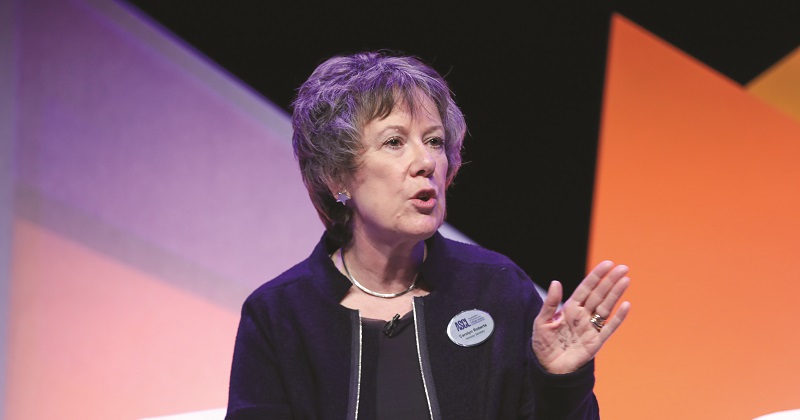 The number of police officers in England and Wales has dropped by 20,000 over the last eight years.
Although the number of police officers working in London schools actually increased from 270 in 2014 to 295 last year, the Metropolitan Police predicts that the capital is set to lose 3,000 frontline police officers, who deal with issues outside of school time, between 2017 and 2020.
Roberts said she had been forced to send her staff to "actively supervise" the local shops until 4pm, when a curfew comes into effect. Any pupils caught in the area after that time are disciplined when they return to school.
"I'm having to put my staff in a position of danger," Roberts warned.
Chris Hall, headteacher at the Footsteps Trust, which runs two independent alternative-provision schools in north London, said staggered leaving times would not solve the problem unless it involves "a large number of police on the streets between 3pm and 6pm".
Hall said his staff already supervise pupils as they wait for their bus from the school site every day, but they "can't do any more than that".
"It's a big problem. Everyone's looking for a soft solution, but it doesn't exist."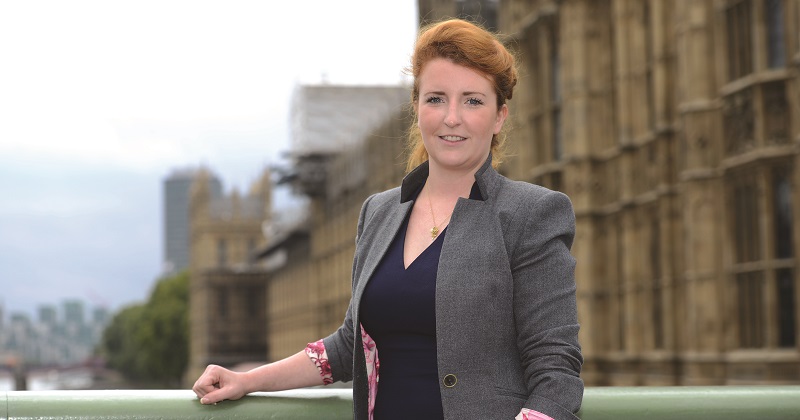 There were 40,147 knife crimes across the country in the 12 months ending in March 2018, a 16 per cent increase on the previous year and the highest number since 2011. Out of the 44 police forces in England and Wales, 38 recorded a rise in knife crime since 2011.
We are now in the outrageous position where they are being faced with calls to stagger hours in order to stop their pupils being killed
Louise Haigh, the shadow policing minister, told Schools Week it was "inevitable that pressure will fall on schools" as cuts to police numbers continue to bite.
"We are now in the outrageous position where they are being faced with calls to stagger hours in order to stop their pupils being killed," she said, adding only a "whole-system response" will stem the "relentless rise in violence".
Police cuts have also been condemned by the office of Sadiq Khan, the mayor of London. City Hall has offered free knife wands to every school and college in London, with 200 schools already taking up the offer.
Earlier this year, the government set out plans to consult on a new legal duty that would require schools to take action to prevent violent crime.
"We recognise that policing is a vital element of this strategy," said a Home Office spokesperson. They added the government is providing £1 billion more for policing than three years ago.