The government has confirmed teacher pay arrangements from September, but the big rise touted by ministers is not all that it seems.
Some classroom teachers will see their pay increase by 3.5 per cent in 2018-19, but others will get less.
There's extra money available too, but it won't fully cover the rises, and schools are going to have to stump up some cash themselves.
Here's what schools need to know.
1. Who gets what rise?
The 3.5 per cent rise touted by the DfE as being for "classroom teachers" is just for those on the unqualified teacher and main pay scales.
The upper pay range, paid to more experienced classroom teachers, will only increase by 2 per cent, and leadership pay ranges will rise by 1.5 per cent.
2. How do the pay rises work?
Today's announcement doesn't mean that every teacher in England automatically gets a 3.5/2/1.5 per cent pay rise, because it is still up to schools to determine what they pay their teachers.
What it does mean is that the top and bottom end of each teacher pay range will increase by the relevant amount, meaning those on the highest and lowest salary in each band will get an automatic rise.
However, the teacher pay scales, which will be confirmed by the government later in the summer, only apply to local authority-maintained schools. Academies can set their own pay scales.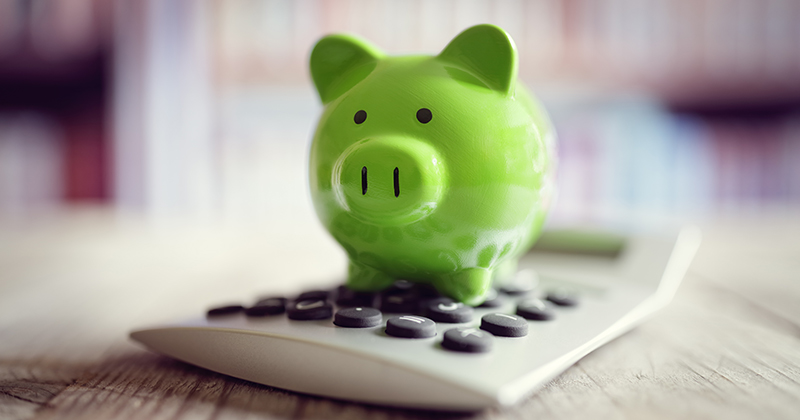 3. What about teaching assistants?
TA pay is set locally, often based on local government pay scales, so is not affected by today's announcements.
4. Will schools have to pay for the rise?
Some of it. Schools will have to pay for the first 1 per cent of each of the rises announced today, which is what they would have had to fund anyway had the public sector pay cap not been lifted.
Beyond the 1 per cent though, there is going to be money available for at least the next two years.
This comes in the form of a teachers pay grant, worth £187 million in 2018-19 and £321 million in 2019-20.
5. Where has this cash come from?
Not the Treasury, that's for sure. Education ministers were unable to secure cash from chancellor Philip Hammond for the pay rises, so are raiding their own budgets.
However, all we know so far is that the money is coming from DfE coffers. Schools Week asked where within DfE budgets the cash would come from, but received no response.
6. What happens next?
We await the finer details, which are in Damian Hinds' full response to the STRB. This, we're told, has been laid before parliament, but is yet to be published online.