Summer schools could be a "bad bet" and may be seen as "punishment" by poor pupils, heads have warned in new research published today. 
The idea of learning over the summer holidays has been tabled as a way to help disadvantaged pupils "catch-up", with a new study by The Centre for Education and Youth showing that as of last Friday, UK pupils will have missed 13 per cent of the school year due to closures on March 20.
Teach First, the education charity, said last week a national summer school to minimise the "growing attainment gap whilst children are out of schools" could be launched in late summer if social distancing rules allowed, or be phased into the next academic year.
The message can't be… 'you are disadvantaged so we want you to give up your holidays and work on your English and Maths'
However, the CfEY report says evidence on the impact of summer schools is "mixed" and that it should be considered "carefully" in light of the unprecedented coronavirus outbreak. 
While there is evidence to suggest they can drive academic progress, it will depend on what approach is taken, CfEY says.
The Education Endowment Foundation (EEF) reported earlier this year, before the outbreak, that on average, summer schools can result in two months of additional progress, though this mainly relates to literacy.
Also, it noted that intensive, well-resourced provision, led by experienced teachers and involving small groups or one-to-one tuition is  the most effective, and can lead to up to four months additional progress.
However, some studies comparing programmes provided at different time-points found it did not make a difference whether interventions took place during summer or after school in term-time. 
The report also notes that the two key challenges for providing summer schools are ensuring the intended children attend and managing demands on staff. 
A poll for the charity by Teacher Tapp found six in ten teachers would be willing to work in a summer school – but most wanted overtime pay.
Meanwhile, school leaders who took part in the study had conflicting views of the benefits of holiday provision.
Stuart Lock, CEO of Advantage Schools, is quoted in the report as saying he thinks a summer school is a "bad bet" and he "can't see it working".
"This is not the first time summer provision has been on the agenda and money was thrown at this in the past. The problem was that as well as being expensive, firstly, the most needy did not turn up and secondly, it didn't work for those that did. That's why it was scrapped."
Rachel Snape, head teacher at Milton Road Primary School in Cambridge, added that "summer schools would feel like a punishment for an evil the children did not cause".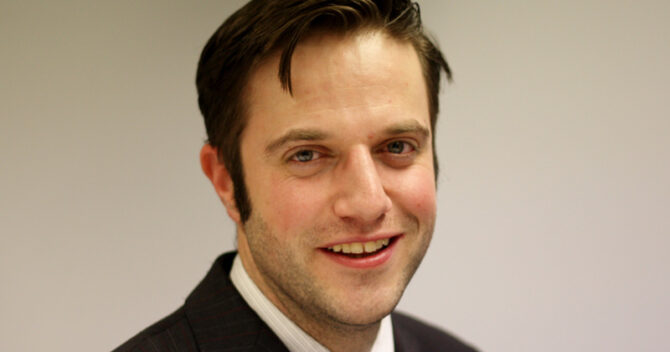 Janice Allen, head teacher Falinge Park High School, in Rochdale, said a universal offer is important so academic catch up "doesn't feel like a punishment by unfairly targeting more disadvantaged pupils".
"The message can't be… 'you are disadvantaged so we want you to give up your holidays and work on your English and Maths'."
However, David Thomas, principal at Jane Austen College in Norwich, said summer schools could play an important role and to get children on track. And Ed Vainker, executive principle at Reach Academy Feltham, said summer schools had been helpful for new secondary pupils in the past.
The CfEY recommends any summer school provision should focus on both academic outcomes and supporting pupils' social and emotional wellbeing and that it should be a universal offer to all pupils, with efforts to reach out to priority pupils. 
Also, special consideration should be given to pupils in transitioning years – Reception, Year 1, Year 7 and Year 12 – and that any government effort to roll out summer provision should include additional funding to pay staff and ensure learning is deliver inline with the report's recommendations.