Schools are still waiting to be appointed with a sponsor just weeks before they are due to convert into academies – sparking a warning over the lack of suitable sponsors with hundreds of coasting schools set to be revealed.
Latest government figures, released last week, show that eight schools set to become sponsored academies in the next few months are still yet to find a sponsor.
One of those schools, Birches Head Academy, in Stoke, is supposed to convert in just over two weeks' time, with another four schools due to become academies in October.
But the government's apparent failure to find a suitable sponsor means local authorities will have to continue overseeing schools until one is found.
The findings have sparked a warning over the number of good sponsors ready to take over challenging schools – with hundreds of schools this year set to be labelled coasting and eligible for conversion, putting more pressure on finding suitable sponsors.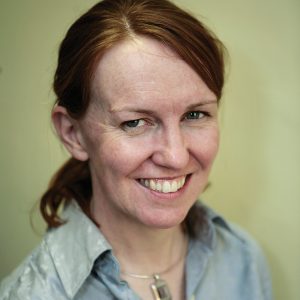 Nansi Ellis (pictured left), assistant general secretary for policy at the Association of Teachers and Lecturers, said: "Ministers seem to believe that, magically, there will be enough high quality multi-academy trusts (MATs) to support the thousands of schools which they will force to become academies."
The Department for Education (DfE) released the full definition of how it will judge coasting schools last week. If schools fall below set threshold measures for three years running they will be eligible for government intervention and possible academisation.
Government officials have previously stated this could affect hundreds of schools, although earlier data analysis suggested thousands could fall under the definition.
Schools Week understands that schools identified as coasting will be told in September, with results due to be published in the performance tables released later in the academic year. For primaries, this is expected in mid-December, and in January for secondaries.
In total, there are ten schools that have been set a conversion date but are yet to have a sponsor. Six of those are faith schools, so will be expected to a join church-led trusts.
The most pressing is Birches Head, in Stoke, which is set to convert on September 1. Schools Week has previously revealed that a nearby Ofsted outstanding school had stepped away from taking over Birches Head because of its hefty PFI contract, despite the council offering it a £1.5 million sweetener to become sponsor.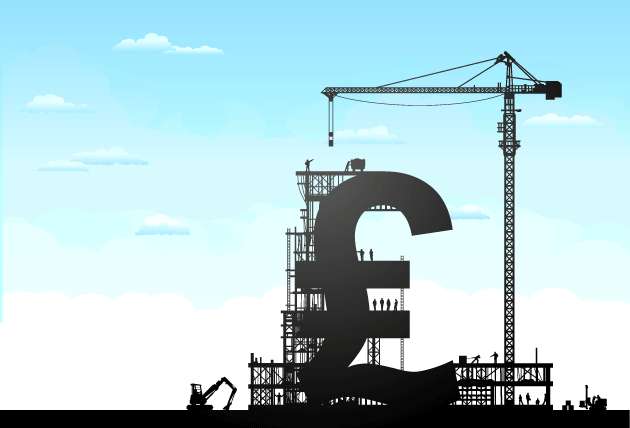 Schools Week understands the school has been told it can "look around" for a sponsor, and the conversion date will be pushed back.
As well as schools ordered to convert after poor performance and those set to convert under coasting legislation, the government also has to find new sponsors for academies deemed underperforming.
Figures obtained by the campaign group Local Schools Network show that 18 academies were rebrokered to a new trust in the first four months of this year – an average of more than one every week.
A spokesperson for the DfE said high-quality sponsors play a "vital role" in raising standards in underperforming schools.
He added: "We continue to encourage councils to work with regional schools commissioners, using their combined local knowledge, to identify good sponsors for schools in their area.
"We are confident that there are a sufficient quantity of quality sponsors to meet demand – by July 2016 the number of sponsors across the country had grown to 925."
We are confident that there are a sufficient quantity of quality sponsors to meet demand
They also said funding is able to support sponsors, and good academy trusts are being encouraged to grow so "every child has the world-class education they deserve".
But Ellis said evidence shows "MATs are highly variable in quality and Sir Michael Wilshaw has said that the worst MATs are performing as badly as the worst local authorities".
An analysis by the Education Policy Institute last month also revealed large differences in performance between trusts, including that 20 of the largest MATs – running more than 300 schools – fell "significantly below" the national average for improving pupils' attainment.
Ellis urged the government to legislate to ensure there is a "fit and proper persons test for sponsors and owners of schools".