An academy trust given a termination warning notice for one of its schools has called the procedure "demotivating" and "against the basic principles of education".
The Dean Trust was sent the notice by the Department for Education in May after its Dean Trust Wigan school was rated 'inadequate' after an Ofsted inspection in February last year.
The notice, published last week, warns the trust's funding agreement for the school may be terminated.
Ofsted's report highlighted areas for improvement such as  behaviour management, attendance and SEND provision.
But a further remote monitoring inspection in March this year found the school was taking effective action to provide education during the pandemic and praised the strengthening of senior leadership and delivery of curriculum.
However, Carol Gray, the interim regional schools commissioner for East Midlands and Humber – who issued the notice – said the scope of the March report was limited and she still had concerns about the school's educational standards.
Tarun Kapur, the trust's chief executive, told Schools Week it had been "successfully taking action over the last 15 months to improve the school during the pandemic" and was "delighted" by Ofsted's recent feedback.
He also said the trust did not consider the publication of the notice "to be motivational.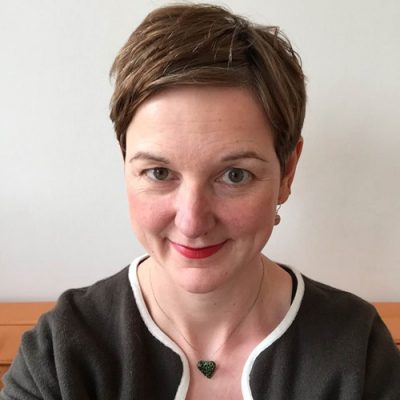 "Whilst the trust is fully cognisant of the requirement to publish a termination warning notice following a grade 4 category, this goes against the basic principles of education that we aspire to, which is that if a child is struggling we provide support and encouragement as opposed to admonishment, which simply serves to demotivate them."
Julie McCulloch, the director of policy at the Association of School and College Leaders, said struggling schools needed "timely support, not public tellings-off".
"The system of warning notices is a heavy-handed and inflexible approach that is not conducive to supporting improvement, and may well be counterproductive by demoralising staff, parents, pupils and communities."
The DfE did not respond to a request for comment.