As a sportsman and former national league basketball champion, Stephen Morales wants to know where everyone on the court is heading.
He speculates, for instance, on the "end game" of the 2016 education white paper, which says all schools must become academies.
"Is it public sector efficiencies? Is it improving the system for the whole of the education community so everyone moves up and not just a select few?
"What's driving this? Is it the UK's position in the Pisa tables [international tests for 15-year-olds]? Is the client the Department for Education? Is it Ofsted or is it the pupils and the parents we serve?"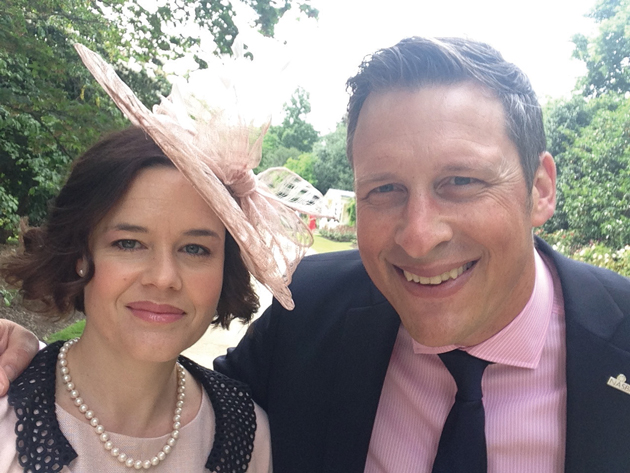 Morales says that to increase the number of academies, high-performing trusts with just one school ("standalones") will be encouraged to partner with other schools, some high-performing and some not so high-performing. "That will potentially be a distraction for them. So what's the imperative? Is it raising the aggregated attainment (across groups of schools)?"
The National Association of School Business Management (NASBM) – which launched new professional standards for school business managers at the end of last year – includes junior administrators through to chief operating officers; finance directors up to people knocking on the door of chief executive roles. He believes business management is making an enormous difference in schools and that he is "privileged" to be overseeing it.
Morales has dealt with significant changes from the earliest stages of his life. Born in Gran Canaria, Paco, his father, is Canarian and his grandmother, Cuban.
"I have lived and breathed finance for as long as I can remember"
His mother Yvonne is from Manchester so the family came back to the UK when he was an infant. He then moved to Majorca with his younger sister Laura when he was four. "My first schooldays were in the Spanish system. It was a Catholic school. I was a little blond boy in an international school. First language English, second language Spanish and trying to adapt to that . . . I came back to the UK when I was six and went straight into the British system."
He says there was a "bit of turbulence because of the moves, but that in its own way was beneficial". His father was the director of audit within hospitality chain Brent Walker.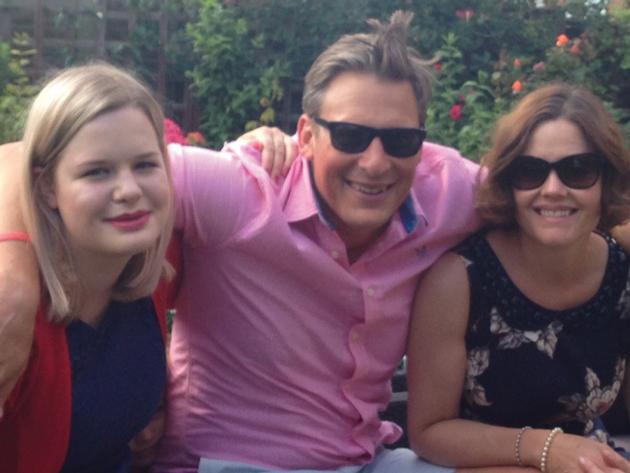 "My dad had been presiding over big hospitality operations, casinos, restaurants and hotels. Certainly I have seen finance, operations and audit functions – lived and breathed them – for as long as I can remember."
He went to FitzWimarc secondary school in Rayleigh, Essex. "It's a mixed comprehensive and was high performing. I had very happy days there."
He was a house captain and prefect, more interested in sport than academia. "Sport was really important to me – my big passion." The school suited him perfectly as they were successful nationally within athletics. He played national league basketball for Crystal Palace, while studying maths, economics and Spanish in the sixth form.
He then went to the US on a sports scholarship but soon decided that he did not want to be a professional sportsman, and so moved to Credit Suisse in London as an analyst and project manager working in system architecture and change management.
He left after five years. Money was no object in investment banking at that time – "you had everything at your disposal. When I did start to reflect, it caused me some internal conflict."
After 9/11 and the end of the dotcom era he realised that investment banking needed to make "some real efficiencies . . . we were being squeezed really hard by the senior managers within the bank and it wasn't for me. So I took a sabbatical and ended up lecturing."
He went to Tenerife to lecture at a university "as a business specialist rather than an academic" and worked as a finance director for the International British School in Tenerife. His wife Jacqueline taught within this group of schools and their daughter Ellie – now 21 – was a pupil.
In 2007 the family returned to the UK and he took up a post as business director at Watford Grammar School for Girls, in north London. It is not a grammar school, he says, but "essentially a comprehensive" with a "very small" partial selection based on pupils' musical aptitude.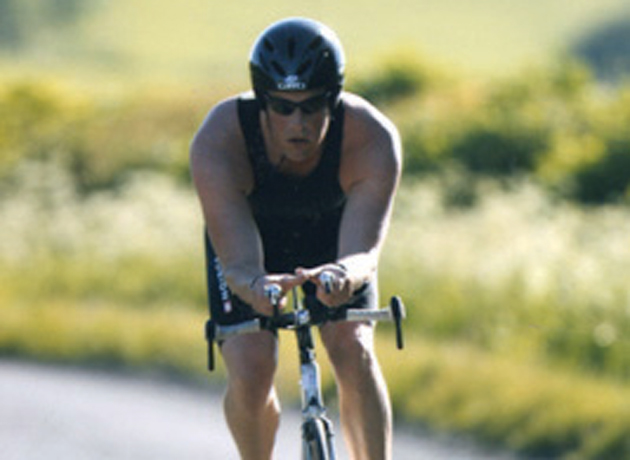 Dame Helen Hyde headed the school (and still does). It became an academy and Hyde had a significant profile with government. "Quite quickly she introduced me to various committees, debating forums and platforms and I ran with that."
In the first 12 months of the school becoming an academy, he put in place systems and processes "to get people on the team who could deliver in terms of financial control, assurance, financial health and develop a commercial opportunity (leisure facilities)." He says the leisure facilities now turn over "something like" £500,000. Before he worked there the school had never considered using its assets in such a way.
This nous for finding ways to sweat assets is part of Morales' naturally strategic mind. As a trustee of NASBM in 2011-2012, he led a strategic review of its activities, including governance and management "and presented those findings to the chief executive". He became head of the association in 2013.
For him, the launch of the new professional standards for school business management last year was an "extremely important milestone". Often overlooked in school hierarchies, he believes business managers can hold the key to schools having financially healthy futures.
He has a clear vision for more change. He wants, for instance, a gradual move towards institute status and national leaders of business education in the same way as there are national leaders of education. "If it's a self-improving system we will need to deploy our best people into that and we need to identify them."
Unlike the College of Teaching, a profession-led institute for teachers that got a £3 million funding boost, the government hasn't made as much fuss of an institute for school business managers. But Morales's point about the end-game of the white paper is relevant here. If the entire school system is to become self-sufficient, operating its own funds and standing on its own feet, it is going to need financial operators with the skills to do it. A national institute for business managers would go a long way to making that happen.
---
IT'S A PERSONAL THING
Who was your mentor growing up?
My secondary school PE teacher, who was also my economics teacher – Tony Mescal – a chap from south Wales, a fanatical rugby player and enthusiast and well-connected with the Welsh team in the mid-80s.
What drives you?
It's very important to me that what I'm doing makes a difference to society.
Hobbies? 
Triathlons. They make me feel alive and the harder I push, the more alive I feel.
What did you have for breakfast?
Porridge.
If you could live anywhere in the world, where would it be and why?
Where I live now, rural Bedfordshire – I love it.
What one piece of advice would you give your daughter?
Stay the course, but have fun doing it.
---
CURRICULUM VITAE
Education
1972-74 Catholic infant school, Majorca 
1974-78 Broughton primary school, Flintshire, Wales
1978-80 Ashingdon primary school, Rochford, Essex
1980-86 FitzWimarc school, Rayleigh, Essex
1986-88 Colchester Institute – diploma in leisure and business
1988-89 Fresno City University College, California – economics
2006-08 University of Leicester – postgraduate certificate in educational studies
2008-10 University of Leicester – MSc educational studies
2012-13 National College, Nottingham – masters level 7 business director programme
Career
1989-90 Relief manager, Brent Walker
1990-96 Centre manager, Wimpey Leisure, Tenerife
1996-98 Leisure services facilities manager, Southend Borough Council
1998-2003 Analyst and project manager, Credit Suisse
2003-04 Lecturer in business and marketing, The Vic University Santa Cruz, Tenerife
2004-07 Finance director, International British School, Tenerife
2007-13 Business director, Watford Grammar School for Girls
2013 to date Chief executive, National Association of School Business Management