Academies can expect auditors to look "increasingly closely" at dwindling levels of cash reserves with experts warning the new national funding formula will not be a "miracle cure" for financial worries, delegates at a major schools conference have been told.
A capacity to build up capital will be a priority for assessors as upcoming formula funding changes come into force, said Simon Oxenham, the national lead on school finance and efficiency at the National Association of School Business Management (NASBM).
Reducing contact hours in sixth form, where schools are often spending more than they are contracted to, could be a particular area of saving, added Oxenham.
Speaking at the SSAT annual conference, he said: "Academy auditors are going to be looking closely at the level of reserves. Because people's reserves are dwindling, they are looking increasingly closely.
"They will look at the competency of the chief financial officer on this. They want to see a balance sheet, and a three to five-year forecast."
He said that he expected the consultation on the national funding formula to begin in two weeks, with allocations to be announced in "February next year".
Co-speaker Stephen Morales (pictured), chief executive of NASBM, added there was a brand of "head-in-the-sand-academy" which was not making the adequate preparations ahead of funding changes and was too optimistic.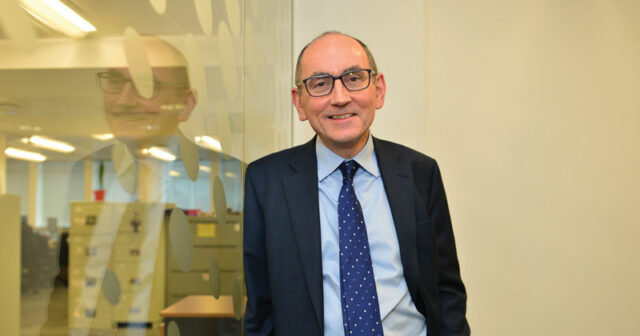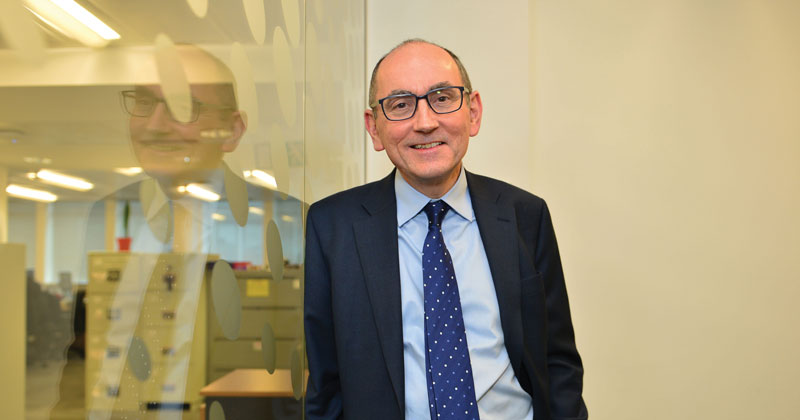 "If you're expecting a massive change in your funding, I would think again. Because will be a very sensitive process, politically and the turbulence it creates, I wouldn't be overly optimistic.
"Make sure your plans are robust enough to get you through what are going to be quite clearly difficult times."
Oxenham, who is also director of resources at Southend high school for boys in Essex, suggested leaving no area of finances unchallenged in the effort to build up a reserve – including assessing if too many contact hours were being delivered in sixth form.
"You could reduce contact time in years 12 and 13. Look at the hours you're funded for and the hours you're actually delivering.
"In my experience, a lot of schools are over-delivering in your sixth form, so you're actually subsidising your sixth form with your lower school funding."
The warning from both speakers comes as more than 20 financial notices to improve have been issued to academy chains so far this year – a significant rise on the seven issued last year.
In one of the most recent cases, the Ridings Federation of Academies was told by the government's academies and maintained schools group to "achieve a balanced budget".
A further letter to staff leaked to a local newspaper also appeared to show there was a £1 million deficit in the federations's balance sheets, Schools Week reported last week.
Elsewhere at the conference, Sue Williamson, the chief executive of SSAT, told delegates that leading a multi-academy trust was "not the same" as being a headteacher of one school, with teachers needing to consider whether they were "chief executive material".
"Knowing the practical stuff backwards sounds pedestrian, but we have seen too many headteachers and leaders fall from grace."
Ofsted does not inspect finance within schools and trusts – rather, the school appoints a separate auditor for its accounts whose overview is then published and assessed by the Education Funding Agency (EFA) once a year.
The EFA may also check on school and trust finances separately.