The geographical spread of schools represented in the government's newest working groups has again raised concerns about the north-south balance.
Nicky Morgan last Friday revealed the 41 people she has chosen to form three working groups to reduce teachers' workload. The 28 people who represent schools come from six of eight English regions.
Ms Morgan has previously said ending regional disparities in education is one of her top priorities.
But only nine schools in the north are represented – compared with 18 in the south – while the East Midlands and the North East have no representatives at all.
Mike Parker, director of school-led regional network SCHOOLS NorthEast, said: "The government needs to understand there are really talented leaders in the north east of England who would readily engage in any aspect of education that would improve the system.
"Nicky Morgan has said she specifically wants to break down regional disparities in education. To do that she needs to look at the north east and spend some time there. We need to make sure we are all working together to improve."
London and the South East each has six representatives from schools. Behind them is Yorkshire and Humber with five and the East of England with four. The North West, West Midlands and South West all have two.
Mr Parker says it is important all regions are involved, but adds that setting up boards purely on proportional geography is "dangerous".
"I would hate to see a quota. I see it as an educational challenge to the North East. Are these leaders making themselves known in Westminster?"
The three groups focus on marking, planning and resources, and data management. Sixty-five people applied for the roles.
Schools Week tried to contact group members for comment, but were told they had to get clearance from the Department for Education (DfE) first.
Nansi Ellis (pictured below), assistant general secretary at the Association of Teachers and Leaders, sits on the planning and resources group.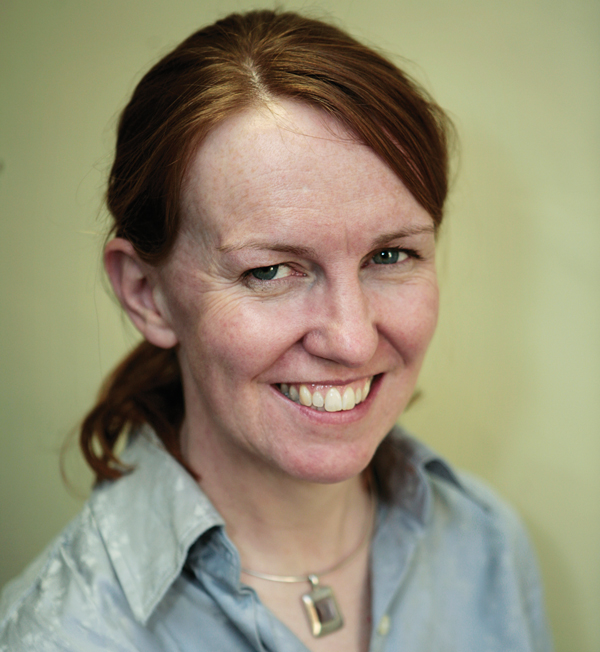 "It's really important all regions are represented in some way. This can be part of the role unions play in the groups – making sure those who aren't represented have a voice and bringing in their ideas."
The working groups were set up to address concerns raised in the DfE's Workload Challenge survey, which had more than 44,000 responses from teachers.
Each group has 14 members, made up of headteachers, teachers, education professionals and representatives from Ofsted and the main trade unions.
Sean Harford, Ofsted's national director for education, is on two of the panels. The gender split is 24 women (59 per cent) to 17 men (41 per cent). The group chairs are also all women.
Ms Morgan said: "I want to ensure teachers' can focus on what they do best – inspiring young people – not on the bureaucracy and paperwork that I know can make their working lives difficult."
The DfE said the groups will make recommendations by "late spring" next year.