Labour have put forward a list of amendments they would like to see to the Conservative's education and adoption bill. If passed without changes, the bill will require the government to takeover  will be discussed in parliament on Wednesday during a 'report' stage.
Here are the key changes Labour have suggested:
1. Change the term "coasting" to  "do not fulfil their potential"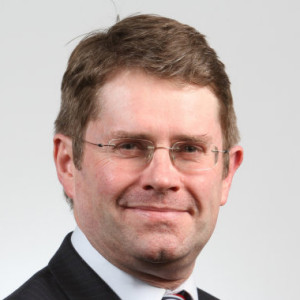 A tabled amendment would insert the phrase "schools where pupils do not fulfil their potential" into the definition of schools eligible for intervention under the education and inspections act 2006.
These schools are defined as those where "the performance of pupils in aggregate on leaving is not as high as might be expected from their performance on entry to the school".
In doing so the intention from Labour is to replace the word 'coasting' with one that is less pejorative.
2. Treat academies and maintained schools as equal under the law
At present, the law only covers maintained schools. The government have stated that academies found to be 'coasting' could also face intervention, but as it stands the law would not require it.
The amendment would change the law so that any academy found to be eligible for intervention under the terms of the amendment would be "treated as a maintained school".
3. Force the government to consult more people before intervening
This amendment would require regional schools commissioners (RSCs), who are in charge of selecting academy sponsors to take over a failing school, to consult with councils, trustees or representatives of any foundations associated with the school and anyone party to academy arrangements if a school is deemed inadequate.
It would also give RSCs powers to consult with the education secretary on plans to terminate academy arrangements and put it under control of another sponsor or a council.
The MPs say this amendment would "remove the assumption that there is only one form of governance suitable for such schools".
4. Involve parents in the decision-making process about school interventions
Under the third amendment, the law would be amended to ensure that education secretaries, councils and sponsors "involve parents of registered pupils in decisions relating to" a school considered to be "eligible for intervention".
5. Make the government consult almost everyone about their choice of sponsor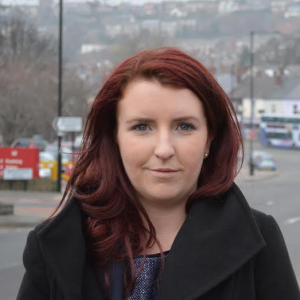 Another amendment, to be moved by the Sheffield Heeley MP Louise Haigh, would require the education secretary to consult governors, councils, Ofsted, parents, teachers and "anyone else considered appropriate" about the appointment of an academy sponsor to run a school.
6. Enable Ofsted to inspect academy sponsors
A second amendment to be tabled by Ms Haigh would enable Ofsted to inspect "the proprietor" of an academy chain. This would happen at the request of the education secretary, who would be able to specify "particular matters which the Chief Inspector must inspect".
The amendment would also require sponsors to have taken part in a chain Ofsted inspection before taking over another school.