Secondary schools should set aside at least 15 minutes of "dedicated reading time" every day to encourage pupils to read more advanced books, a study has found.
The tenth annual 'What Kids Are Reading' report found the 10 most popular books among the 750,000 secondary-age pupils surveyed were all written for primary pupils. One researcher now wants schools to set time aside for pupils to read more complex books.
However, academics also warned that poorer pupils don't benefit from extra reading time unless they are guided by a skilled teacher, and a teaching union claimed schools would struggle to find the extra time in the day.
Keith Topping, a professor of educational and social research at Dundee University, analysed the reading habits and choices of almost a million primary and secondary school pupils in the UK using an online library tool called Accelerated Reader.
His analysis found that books with "fairly simple" vocabulary and grammar aimed at younger school pupils are still the most read by secondary school pupils overall.
The Diary of a Wimpy Kid series by American author Jeff Kinney made up seven of the top 10 most-read books, and the other three were by British comedian-turned-author David Walliams.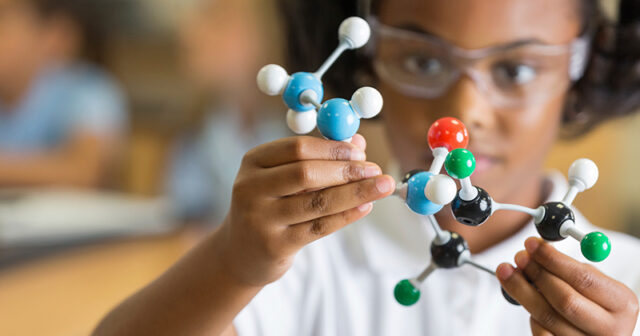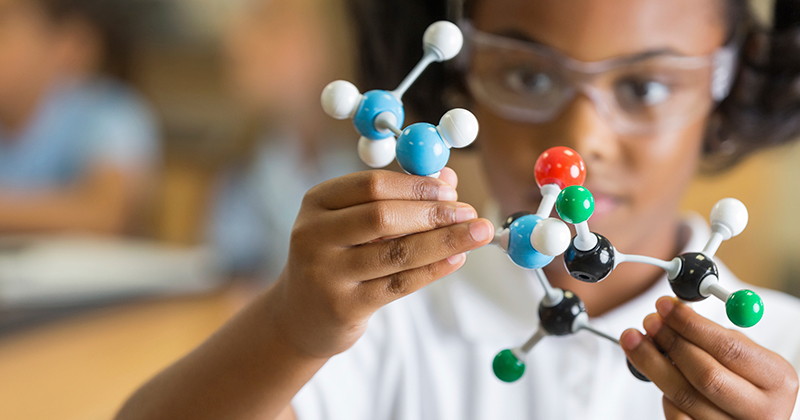 Topping said he wished authors with a hold over the children's book market would produce stories "of greater comprehension difficulty" to ensure pupils improved while reading.
In the meantime, he asked secondary schools to allocate reading time of between 15 and 30 minutes, and ensure pupils are reading fiction or non-fiction more in line with their age – possibly by asking older pupils to recommend more difficult books to one another.
James Murphy, school partnerships director at Thinking Reading, a literacy intervention programme, supported pupils having more time to access books during school time.
But he said the weakest readers always need one-to-one tuition from a skilled teacher to improve at all.
"We know that these pupils aren't able to access the books independently anyway, so the benefits of more reading won't accrue for those readers in the first place," he said.
He wants the government to collect better data on reading ability and the quality of what is during primary and secondary school, so the better interventions can be found.
Accelerated Reader was described by the Education Endowment Foundation in 2015 as having a "modest" impact on weaker readers at the start of secondary school, offering about three months of extra progress.
The report noted "strong evidence overall that Accelerated Reader improves reading for new Year 7 pupils with weak reading skills and habits, and that it does so especially for those eligible for FSM."
But the evaluators, led by Stephen Gorard, a professor of education at Durham University, noted that pupils with "very low levels" of reading ability would need more initial support from teachers before benefiting from independent reading.
It would be extremely difficult to fit into timetables
Government data shows pupils on free school meals continue to lag behind their better-off peers in reading, with only 55 per cent reaching the expected standard in last year's key stage 2 SATs, compared with 72 per cent of pupils overall.
Malcolm Trobe, the deputy general secretary of the Association of School and College Leaders, said pupils' reading choices were unlikely to be affected by what teachers tried to prescribe them.
Secondary school pupils are "more likely to be guided on what books they read by what their friends are doing and what is in the media, than they are by their teachers," he said.
"Introducing dedicated reading time in secondary schools is unlikely to change those dynamics, and it would be extremely difficult to fit into timetables that are already packed."