Ciaran Brazier has been crowned the overall winner of this year's Arts & Minds competition, an annual, UK-wide contest aimed at promoting race equality and diversity in schools.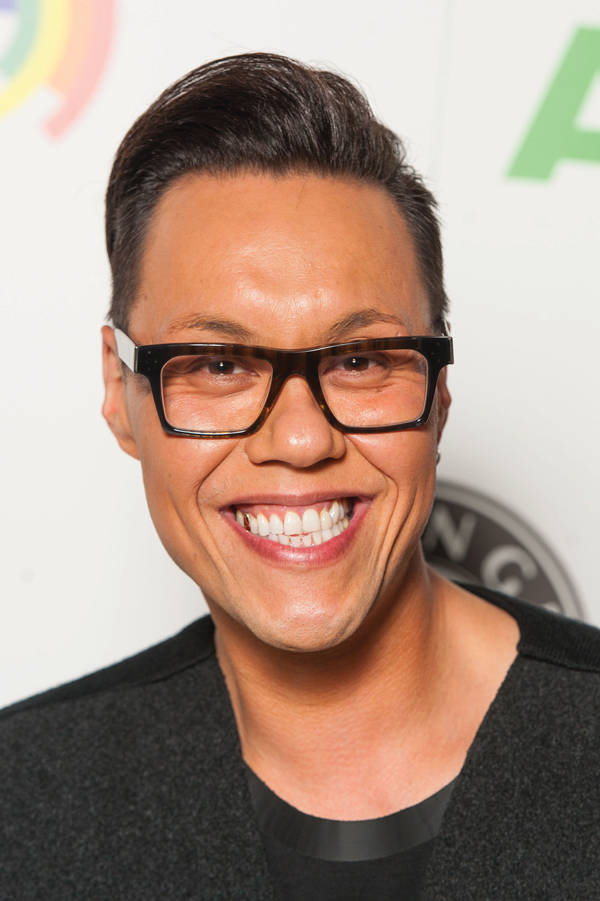 The year 8 pupil from Speedwell Centre, a referral unit in Blackpool for youngsters with medical needs, produced a striking self-portrait designed in a mosaic style.
He had already been selected as a winner in the special schools section, but last
month won the top prize of £1,000, beating entries from mainstream primary and secondary schools.
TV presenter Gok Wan, who judged the competition organised by the teaching union NASUWT, said of Ciaran's entry: "It is so creative, I love the use of colour and the composition. I like the fact that all the pieces of paper that make up the mosaic are very sharp but when you look at the overall picture it has a lovely soft tone.
"Skin colour is very hard to get right but Ciaran has absolutely got it. His expression in the artwork is very calm and welcoming, which really draws you into the picture."
Main pic: Ciaran Brazier with his winning entry
Photo: Brendan Kelly/Mousetrap