Schools are joining together to ensure that the "legacy" of the rerouted EdTech Demonstrators scheme stretches beyond the pandemic.
The government programme was announced as part of the Department for Education's edtech strategy in 2019 to help teachers utilise technology to reduce workload, support professional development and improve pupils' results. 
However, the DfE shifted the focus following the outbreak of Covid towards one of the pandemic's most pressing dilemmas: how to ensure pupils could access good-quality remote education.
Tristan Kirkpatrick, the director of computer science at Outwood Grange Academies Trust (OGAT) , estimated the trust had reached more than 17,775 pupils at 57 schools since being named as an edtech demonstrator in June. 
There have since been three waves of demonstrator hubs, in April, June and October respectively, with 120 demonstrator hubs operating across the country, including 73 from the largest academy trust, United Learning.
The demonstrators have the freedom to design their own programmes of support and meet with schools to assess their needs and create bespoke guidance. 
Kirkpatrick said it was clear some schools were "really struggling" with the demands placed on them following Covid. 
The goal for many was for teachers to be able to set work online and provide feedback once completed.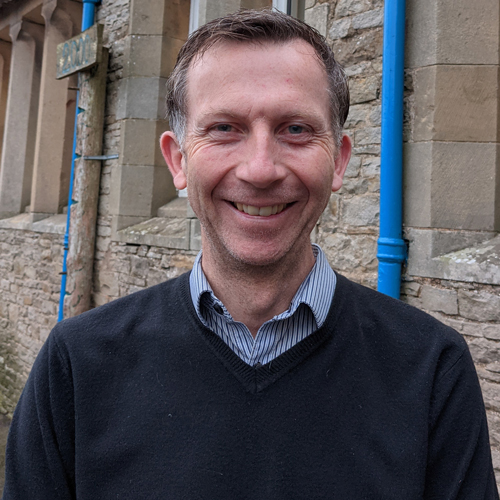 The DfE made it a legal duty for schools to provide remote learning for pupils unable to attend school due to Covid from October 22. 
This made up "Phase 1" of OGAT's model – with 28 edtech leaders across the trust delivering webinars and online tutorials on how best to utilise Google Workspace.
Kirkpatrick said the project would now move on to help its schools produce live lessons and develop leadership training through its new resources. 
The lack of access to devices and problems with connectivity was a major problem for many children during the pandemic.
Phil Cooper, the headteacher of Brough Community Primary School in Cumbria, another of the edtech demonstrators, said part of his programme provided guidance on how best to procure equipment and best practice to stay on top of pupils' access arrangements. 
The demonstrators have also used their expertise to approach schools' dilemmas from a different angle. 
Dan Roberts, the head of Devonport High School for Boys in Plymouth, said Devonport had guided schools on repurposing school devices to give to children, but also strategies to prioritise need. 
For example, one school needed to provide pupils and staff with new equipment, but could only afford one option. 
Roberts helped the school to understand that if staff had the correct equipment and training, they would be able to provide resources to their pupils through more unorthodox means – such as mobile phones, which more children could access. 
"We've been surprised at times by the support that people need, but also we've been blown away . . . how much of a difference it's been making. It almost brings you to tears."
While the demonstrators expressed interest in extending the programme, the DfE said there was no update on the project's future post-March. Any further information would be provided in due course.
But demonstrators are already ensuring the communities created through the project are not forgotten and progress continues.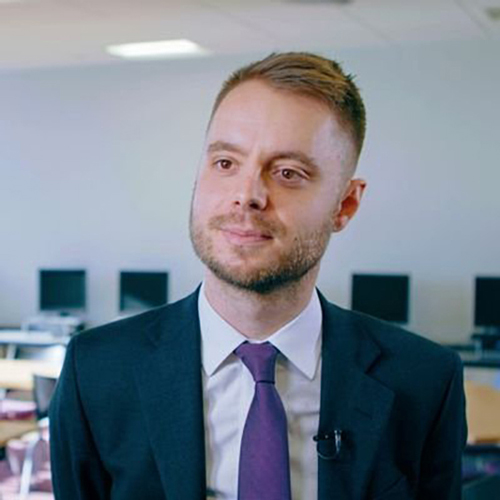 Dai Thomas of Sussex Learning Trust said: "The project originally was about strategy and long-term thinking; in many ways Covid and remote working took over out of necessity.
"Although the project has a formal time span, I'd hate to think it is the end of the conversation so we're creating a forum chat system so our cohort of schools can continue to interact."
Similarly, OGAT has installed an online message board that Kirkpatrick said would "help the sustainability" of schools using edtech and provide "a peer-to-peer support network" to aid progression.
Cooper likewise planned to establish a Cumbrian network for e-learning: "There will be legacy from the project that allows us to maintain these skill sets and enhance them."