Schools urged to remind staff of 'emergency plans' after Manchester bomb scare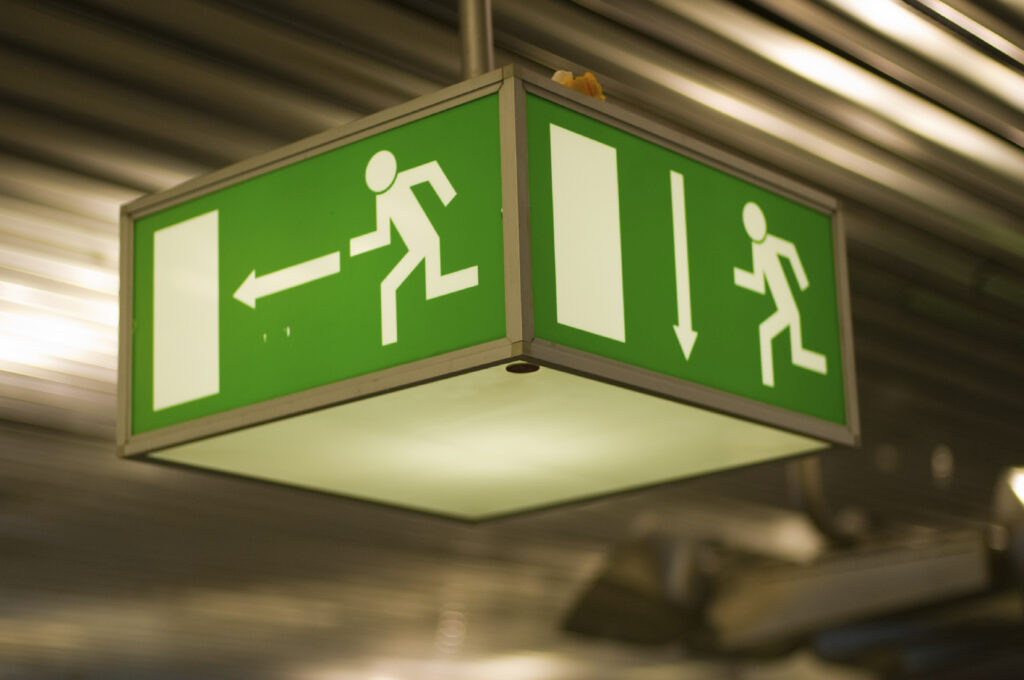 Schools have been reminded to keep staff up-to-date with procedures in their individual plans for emergencies after a school was evacuated today following reports of a bomb threat.
Castlefield Campus, a school for year 10 and 11 pupils with social, emotional and mental health difficulties, in Manchester, was cleared out this morning following reports of a "suspicious package".
Police confirmed an army bomb disposal unit was sent in and a cordon was set up around the school. Several roads in the area were closed and pupils were reportedly evacuated to a nearby park.
After investigation, Greater Manchester Police released a statement confirming the area was now "deemed safe" and the cordon was removed. Pupils of Castlefield Campus were then sent home.
The Department for Education said that every school should have its own "emergency plan" for such incidents.
While each plan should be tailored to each school's individual setting, guidance on what these plans should include states although bomb scares usually turn out to be hoaxes, they "must always be taken seriously".
If the threat is made over the phone the school must record as much information as possible such as the time of the call, the exact wording of the threat, and the phone number the caller is contacting from.
Government guidance states: "If you cannot get hold of anyone, and even if you think the call is a hoax, inform the police directly. Give your impressions of the caller and an exact account of what was said."
For suspicious packages, postal bombs may be noticeable by showing excessive wrapping, grease marks or oily stains on the envelope, heavy weight for the size of the package or too many stamps.
A cordon remains in place on Limby Street, right outside the gates to Castlefield Campus. Access to Hulme Court flats is still restricted pic.twitter.com/1kPzu7H0Vx

— Chris Slater (@chrisslaterMEN) May 25, 2017
If a school has received a suspicious package, the staff member should try to "remain calm, put the letter or package down gently and walk away from it, and note its exact location".
They should then "evacuate the building, keeping people away from the room as far as possible. Ensure that any assembly points are located away from the danger of flying glass.
"Notify the police and the headteacher or nominated emergency contact immediately.
"Do not use mobile phones, two-way radios or sound the alarm using the break glass call points."
Each local authority has its own guidelines for dealing with security incidences, with many stating that the police should assess the credibility of threats and advise on closures.
Last year there was a spate of hoax bomb threats made to 14 schools in one day, across three separate regions of the country. Four were in London, six in the West Midlands and four in Cornwall.
Greater Manchester Police chief constable, Ian Hopkins, said today's incident was "not necessarily linked to the wider investigation" of Monday's terrorist attack.
Twenty-two people died and 120 were injured on Monday night from an explosion at Manchester Arena after an Ariana Grande concert.
One of the casulties was Wendy Fawell, a 50-year-old primary school teacher from west Yorkshire.
Her former school, St Oswald's C of E Primary School, in Guiseley, said on Twitter this morning: "It is with deepest sadness that I confirm that our former colleague Wendy Fawell was killed in the Manchester bombing. RIP, Wendy."