Teachers are giving up running extra-curricular activities and leaving the profession after being denied pay progression because of issues outside their control.
A union boss this week also warned of an "increasing groundswell of opinion" against performance-related pay (PRP), as teachers spoke of how being passed over for pay rises demoralised them and their colleagues.
I'd worked incredibly hard over the year they were reviewing, so to have my achievements unacknowledged was very frustrating and angering
Introduced in 2014, PRP allows schools to give rises to staff if they meet certain targets or benchmarks.
Proponents say it provides an incentive for teachers to do well, but critics say it is harming the profession, and evaluation of the policy shows it has little impact on outcomes.
Speaking at the New Voices conference in London on Saturday, Joanne Jukes, a business teacher, said it was "unfair" that teachers' pay was dependent on their performance against targets "which we already have a very small impact on".
One teacher who spoke to Schools Week on the condition of anonymity, said they were denied progression after moving schools "as the head concluded that the targets from the school I left were incompatible with the new school's targets and thus I couldn't be passed.
"Professionally, I felt undermined and underapp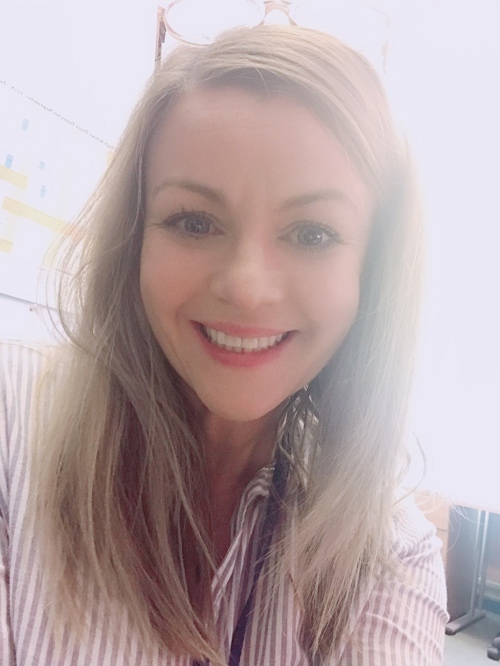 reciated. I'd worked incredibly hard over the year they were reviewing, so to have my achievements unacknowledged was very frustrating and angering."
At Saturday's event, Jukes said she had been contacted by a languages teacher "who would run trips at weekends and in holidays", but was denied pay progression because an A-level class she shared with another teacher did not meet the outcomes target set by the school. As a result, she stopped running trips.
"It's just so short-sighted," Jukes said. "That amazing teacher doing all of those things is now saying they're not going to do them, and it's the kids that get impacted."
Jukes said she was also contacted by another teacher who left the profession after her classes received GCSE and A-level results below the national average.
Andrew Morris, assistant general secretary of the National Education Union, said there was "an increasing groundswell of opinion against PRP, with several major academy chains dropping it or considering doing so".
It is not just academy trusts that are moving away from performance-related pay. Huntington School, an LA school in York, has decoupled progression from performance targets.
"We begin with the assumption that everyone gets the pay rise due to them," Headteacher John Tomsett told Schools Week. "They have to un-earn their pay rise by teaching poorly.
"We are down to one objective, which is about accepting the professional obligation to improve your teaching."
The Education Alliance academy trust has made a similar change. Its staff automatically receive a pay rise unless they are subject to a live capability assessment.
"Effectively, you've got to un-earn your pay rise," said Jonny Uttley, its chief executive. He had found "no evidence at all that performance-related pay works in schools".
The Education Endowment Foundation agrees. It says that the average impact of performance pay schemes was "just above zero months' progress".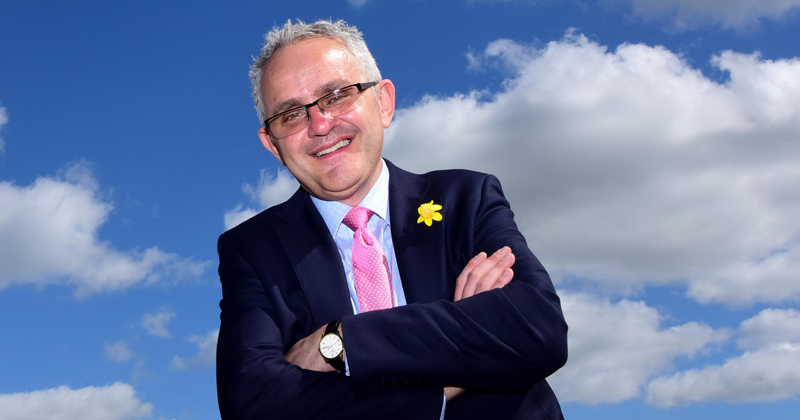 "It makes you ask the question: why are we making great teachers jump through hoops for a £2,000 pay rise that frankly they deserve?" Uttley said. He added that teachers could not "reliably isolate" the factors that controlled the performance of students in any given year versus another.
He also questioned the metrics used to measure performance, warning leaders had become "obsessed with individual scores and put too much weight on them".
Analysis of PISA questionnaire data by Education Datalab shows that almost 90 per cent of headteachers use pupil testing data to judge teachers' effectiveness.
A DfE spokesperson said reforms to teacher pay "have given schools more flexibility to recognise and reward staff for their hard work, allowing schools to keep their best staff and recruit the brightest talent".
"We expect schools to be setting and reviewing achievable performance targets, in partnership with individual teachers, whilst ensuring that effective teachers are rewarded appropriately."