Schools have been "snubbed" from accessing the Treasury's new private finance initiative (PFI) "centre of excellence".
Philip Hammond, the chancellor, announced the centre last year as part of his pledge to stop using PFI for building projects.
Central government must step in to free those schools and local authorities that are saddled with historic PFI debts
The Treasury has now told Schools Week the centre, set up to improve the management of existing PFI contracts, would only be available to NHS trusts.
The admission is a blow to the sector. Several Schools Week investigations have revealed how the hefty contracts are holding up takeovers of struggling schools.
It also comes after Damian Hinds, the education secretary, told school leaders he had heard their funding concerns "loud and clear" and would make the "moral argument" to the treasury for more cash.
Labour MP Stella Creasy, a campaigner against PFI, said: "Philip Hammond promised 'the days of the public sector being a pushover, must end', but now we know that his so-called centre of excellence will look at NHS PFI contracts – a snub to schools who are being held to ransom by these private companies."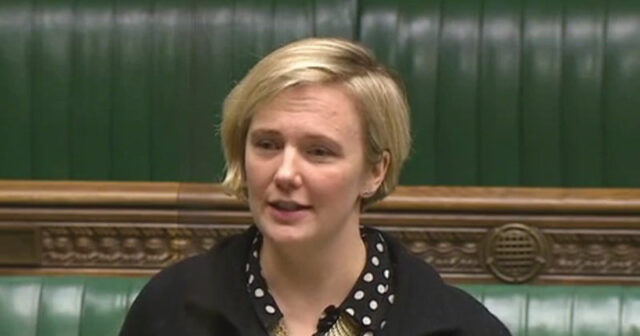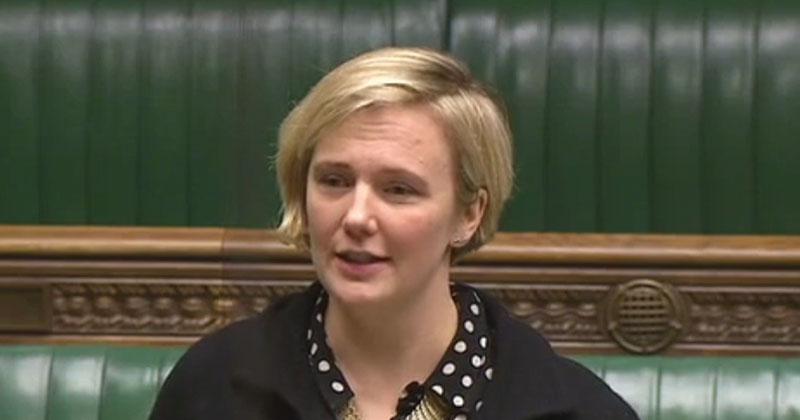 She said more than 800 PFI schools in the UK that were "drowning in debt" needed help.
Research by the Centre for Health and Public Interest found schools were on track to pay £4.8 billion to PFI firms by 2020, generating an estimated £270 million in profits.
But billions are still owed, with schools in five regions tied into contracts – many of which rise each year – until 2039.
Mary Bousted, the joint general secretary of the National Education Union, said: "There should be a concerted effort from government to help schools and local authorities struggling with the contracts they have been saddled with under this misguided scheme.
"It's disappointing that the government has not focused more resources on this."
The centre of best practice sits under the Department of Health and Social Care. The treasury said if the scheme was effective, it might consider rolling out centres for other sectors.
But Bousted said more than a best practice centre was needed.
"Central government must step in to free those schools and local authorities that are saddled with historic PFI debts so that taxpayers' money is properly invested in education rather than boosting the profits of private companies."
Liverpool council has been paying £4 million a year – or £12,000 a day – under a PFI deal for Parklands School, despite it closing five years ago.
The Liverpool Echo reported last month that external advisers had estimated the council would have to pay £34.1 million to get out of the contract under any sort of voluntary termination agreement. This included compensation for shareholders.
The council's PFI contract with Education Solutions Speke Limited runs until 2028. The firm lists Michael Dwan – the founder of the collapsed Bright Tribe academy trust – as a director.
A spokesperson for the firm previously told Schools Week it remained "extremely flexible" about alternative uses for the school buildings, which remain available and "continue to be maintained to a high standard".
The DfE said it provided help to schools and councils in PFI projects.