The Department for Education has flatly denied that it maintained a "positive" relationship with the imploding Schools Company Trust and encouraged them to grow further, despite suggestions to the contrary in the trust's minutes.
Minutes from board meetings of the Schools Company Trust suggests there was a positive relationship with the team of Rebecca Clark, the former regional schools commissioner for the south west, until July last year.
At a meeting on July 3, as the trust's finances were seeking ever deeper into the red, former chief executive Elias Achilleos reported that "growth opportunities in south west are being encouraged by RSC so need to avoid financial notice to improve".
He told the board that a visit from the RSC in Devon was "very positive, looking at a range of classes, activities, reports, data etc. It was felt that all previous targets had all been met: very positive," and said the RSC team was "favourable" to the trust opening satellite site Torridge Academy as a separate school.
Later that same month, the trust received the first of two financial notices to improve, and it was announced that Lisa Mannall would replace Clark, who was leaving her role to work at academy chain Ark.
When an interim executive board took over the trust six months later, it closed Torridge Academy because of serious concerns over health and safety and safeguarding.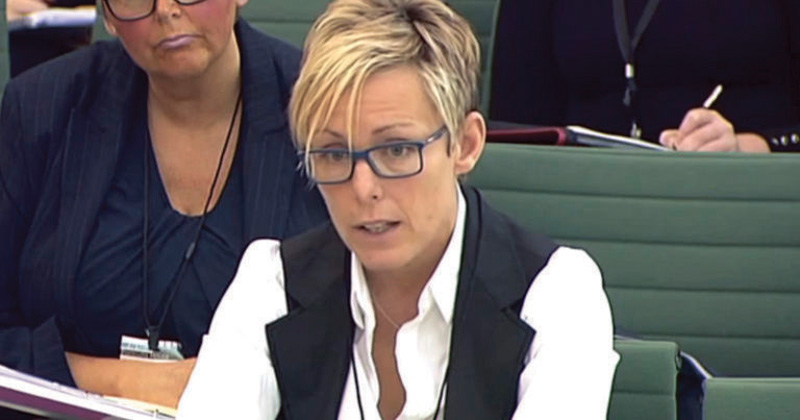 A spokesperson for the Department for Education insisted that it had not offered any kind of encouragement to the failing trust, regardless of what may have been suggested in board meetings.
She said: "Claims that we encouraged Schools Company Trust to expand are untrue.
"Since 2017, we have declined all new free school applications submitted by the Schools Company Trust. In July 2017, we issued the trust with a financial notice to improve. Failure to improve has led to the rebrokerage of all four academies."
Minutes from March also show that Kent county council had discussed Schools Company Trust running a new school in Thanet.
The documents noted: "This would normally have gone through the free school program but wave 13 of this has been delayed. Kent LA would like to work with Schools Company Trust and the RSC directly on this to fast track the process."
It also said the RSC was "keen for Schools Company Trust to potentially sponsor primaries".
Minutes also show the interim executive board was prompted twice to write to the RSC to express concern over the amount of time taken to rebroker the academies, as well as "concern over the safeguarding of the children and the current financial position of the trust".
The financial notice in July 2017 cited "significant concerns" about finances, including "short notice and urgent requests for additional funding". In February, a further notice from the RSC warned that the trust may have schools removed due to a "deteriorating financial position."
Other stories in this investigation