Hundreds of teachers, school leaders and support staff will join a mass lobby of parliament today, in a bid to persuade the government to give schools more funding.
The National Education Union, which has organised the event with the support of leadership unions ASCL and the NAHT and support staff bodies GMB, UNISON and Unite, estimates more than a thousand people will turn out.
Although leaders have welcomed a recent announcement that £1.3 billion of additional funding will be pumped into schools over the next two years, they say it falls short of what is really needed.
The unions say the additional cash will not reverse £2.8 billion of real-terms cuts, caused by rising funding pressures and frozen funding, that schools have faced every year since 2015.
Neither will it protect schools against further funding pressures in future years, leaders warn.
As well as being backed by most of the main education unions, the lobby also has mainstream political support.
Angela Rayner and John McDonnell, the shadow education secretary and shadow chancellor, will both address rallies in Westminster, as will Liberal Democrat leader Sir Vince Cable.
They will join union leaders in calling for more funding for schools to be released by the chancellor in next month's budget.
What the union leaders say…
Geoff Barton, general secretary, Association of School and College Leaders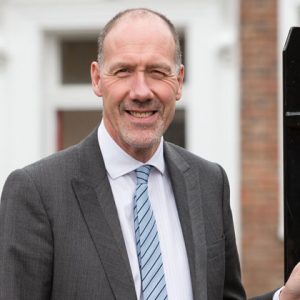 "The overall level of education funding is a long way short of what is needed. Schools have already had to make significant cuts to courses, support services and enrichment activities, and there will be further pain to follow without more investment.
"The situation in 16 to 19 education is even more critical with a level of funding which is woefully inadequate. The chancellor must provide schools and colleges with the funding that they desperately need to provide the education that young people deserve."
Paul Whiteman, general secretary, National Association of Head Teachers
"School budgets are at breaking point. They need at least an extra £2 billion per year to avoid having to cut staff, cut classes, or limit what they teach. The autumn budget is the last chance for money to make it to schools this year.
"Unless the chancellor finds more money to protect education, we will be perilously close to the end of the line for high-standards."
Kevin Courtney, joint general secretary, National Education Union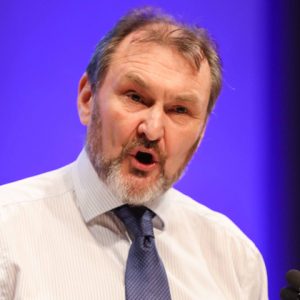 "This lobby is another indication that the government cannot ignore the message they received loud and clear in the general election that our schools are on their knees financially and the public do not accept this should be the case.
"The chancellor needs to address this in his budget by giving schools the money needed to ensure our children and young people get the education in the 21st century they both deserve and need."
Jon Richards, head of education, UNISON
"Education budgets have been cut to the bone in recent years, and school support staff have suffered huge job losses. If the government thinks it can make further cuts to staff and services with no impact on pupils, then it's living in a fantasy world.
"The only thing that's going to save schools, and ensure pupils get the decent, well-resourced education they need, is more money. The chancellor needs to stop snipping away at children's education, and properly invest in their future."
What the government says…
Nick Gibb, minister for school standards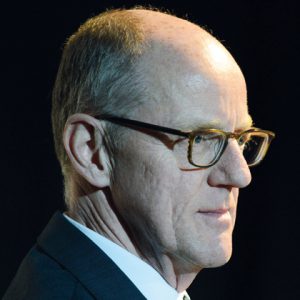 "The claims being made by the trade union about school funding are fundamentally misleading. There are no cuts in funding – every school will see an increase in funding through the formula from 2018.
"The figures the trade union is peddling are based on historical data and do not reflect the situation in our schools today. They also ignore the fact that schools' funding is driven by pupil numbers and, as pupil numbers rise, the amount of money schools receive will also increase.
"As the independent Institute for Fiscal Studies has confirmed, overall schools funding is being protected at a national level in real terms per pupil over the next two years.
"At the same time, our historic reform of the school funding system – backed by an additional £1.3bn of extra funding – will replace the current post-code lottery which has created hugely unfair differences in funding between similar schools in different parts of the country."