Spending by schools on professional development for teachers fell by £23.2 million in the space of a year, new research shows.
Analysis of financial returns by education data specialists SchoolDash for the Teacher Development Trust found schools spent £235.8 million on CPD for teachers in 2016-17, down from £259 million in 2015-16, a drop of almost nine per cent.
The spend fell 12 per cent from £87.7 million to £77.4 million in secondary schools and by 7.5 per cent from £171.3 million to £158.4 million in primary schools. It reverses an upwards trend in CPD spending since 2011.
First they've been cutting glue sticks and computers, and now headteachers are having to cut investment in staff
The research also found that 10.5 per cent of secondary schools and 4.5 per cent of primary schools spent nothing at all on CPD in 2016-17, prompting speculation that schools are cutting back to deal with funding pressures.
It follows recent warnings about the importance of CPD from the National Foundation for Educational Research, which found that new teachers in particular need more tailored professional development to help with "practice shock" when they start their careers in the classroom.
It also follows an announcement by the government of a shake-up of support for trainee and early-career teachers. Under the new system, trainees will still qualify after one year, but will remain in their "induction period" for two years to provide extra support. This induction period is currently only one year long.
David Weston (pictured), chief executive at TDT, warned schools are being forced to spend less on professional development for teachers because of funding constraints.
"First they've been cutting glue sticks and computers, and now headteachers are having to cut investment in staff."
However, headteacher Sir Andrew Carter, who chaired the government's Carter review of initial teacher training, said the figures may also show more schools and trusts are turning to free, in-house training to support their staff.
"In the old days, you might send someone off for £500 a day, plus the cost of a supply teacher," said Carter, who leads the South Farnham school Educational Trust. "Now we've all looked at that and thought, 'hang on, we could be cleverer with our money.'"
Schools have found some CPD days were run by "snake oil salesmen", he said, meaning more schools were now sharing expertise between themselves for free. This would not show up in the research, which focused on expenditure, he said.
But standalone schools would struggle to find free expertise and may have cut teacher development to save on costs, he added.
"This is the very time when schools need CPD. The noise in the system is of stress. We need to support teachers and help them."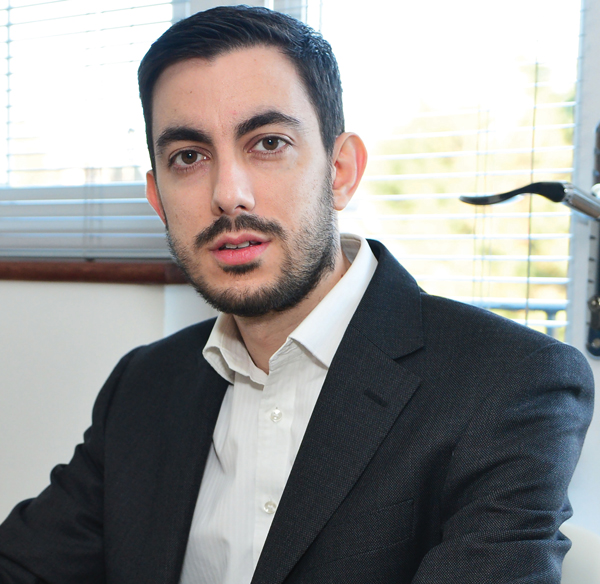 His words were echoed by Stephen Tierney, chair of the Headteachers' Roundtable, who said CPD was often a "soft target" for school leaders trying to make savings because its impact on exam results is not immediately tangible.
By delivering their own CPD training to other schools at a cost of £295 for three days, his trust of three schools has been able to send its own teachers for free without breaking the bank, he explained.
Tierney added that a similar analysis for 2017-18 was needed to show whether the fall in spending on CPD is just a "blip" or a more worrying long-term trend. The Teacher Development Trust is planning another analysis of the latest school financial returns by autumn this year.
A DfE spokesperson said the government was "committed to improving support and professional development for teachers at all stages of their career" in particular through the new early career framework.
They added: "While there is more money going into our schools than ever before, we do recognise the budgeting challenges schools face and that we are asking them to do more.
"That's why we're supporting schools and head teachers, and their local authorities, to make the most of every pound."