A proposed Conservative policy that primary head teachers be sacked if their pupils do not know their times-tables has come under attack from unions and a legal expert.
Writing in The Sunday Times, education secretary Nicky Morgan said she would be introducing tests at the end of primary school to test times-tables, long division and creative writing.
The newspaper also described how senior leaders failing to get 100 per cent of their pupils to pass the tests two years in a row faced being replaced in an academy "takeover".
However, the policy has raised concerns among education leaders; while one employment lawyer specialising in education said it was potentially unlawful.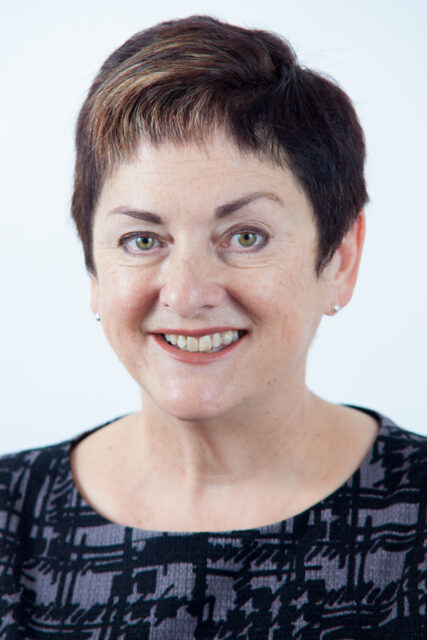 The general secretary of the Association of Teachers and Lecturers, Dr Mary Bousted (pictured), said: "Being a headteacher is already far too similar to being a football manager, with all of the security that this entails. We have a growing crisis in terms of a lack of succession into senior leadership roles and this rhetoric from the government is only likely to exacerbate the problem.
"Of course, as the government has taken so many schools out of local authority control, it is the governing body that has the power to sack a headteacher, not David Cameron."
The chair of the Independent Academy Association, Dame Kathy August, said: "It's not always easy to recruit head teachers, especially in primary schools, and what guarantee is there the person who comes in can do a better job?"
However, former head of maths, Bruno Reddy at King Solomon Academy, north London, stresses the importance of understanding multiplication – something he helps to tackle via his website TT Rockstars. "I was finding the year 7 students had not made the progress they should have been. I put that down to two things – the curriculum and missing times-tables.
"Times-tables make up three out of five concepts at GCSE. I had teachers banging their heads against a brick wall because of kids struggling in years 10 and 11 to understand long multiplication. I think Nicky Morgan is right about the need to crack this."
Speaking about the possibility of firing headteachers, Heather Mitchell an employment lawyer at Browne Jacobson said: "If it was a blanket policy then that would be potentially unlawful. If it was set down as part of a set of objectives and they were failing in other areas, then it might be possible to remove the headteacher.
"The decision would need to be made by the governors. It is not something that can be just imposed."