A school's bid to become an academy has been turned down because it was "at odds with the community" as parents, staff and the local council opposed the plans.
The proposal by Fairview Community Primary School, in Kent, to join the Westbrook Trust was rejected by Claire Burton, regional schools commissioner for the south-east and south London.
The move sparked surprise among local education experts and anti-academy campaigners, who say many academisations have been pushed through despite fierce resistance from the local community.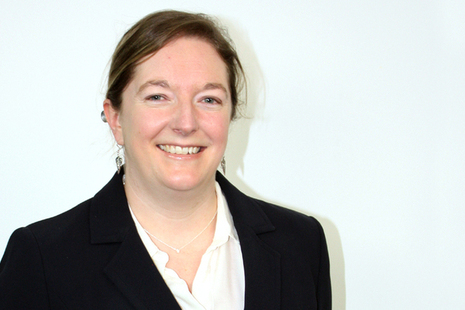 Peter Read, a local education adviser who first reported the decision on his Kent Advice website, said he was "aware of so many cases where parental objections have been ignored. I've never heard of such a case before. I don't understand what makes this one different."
Analysis by Schools Week found the overwhelming majority of voluntary conversions across the country have been approved over the past eight months.
Meeting notes from local headteacher boards, which advise RSCs on conversions, show Fairview was one of just three schools rejected since June.
It was the only rejection where local community and local authority feedback appears to have been a key factor, with finance concerns behind the two other bids turned down.
Minutes reveal headteacher board voiced alarm
Notes from the headteacher board meeting relating to Fairview, in December, suggest Burton was swayed by her advisors to block the conversion.
The headteacher board voiced alarm that governors and the school community were "at odds," and noted Medway Council's concerns over the level of "transparency and community engagement" in decision-making.
Medway council told Schools Week it did not oppose Fairview governors' plan to join the Westbrook Trust per se but had "raised concerns governors hadn't fully considered views given as part of the consultation process."
The school's consultation last September had found 52 per cent of parents and 74 per cent of staff who responded were against the proposal, despite widespread support for academisation in general.
Parents were described as being happy with the school as it was at the time, and both parents and staff were said to be keen for "stability", particularly during the pandemic.
The school had been receiving interim support from another trust, the south London-based Compass Partnership of Schools.
Compass featured on the governors' shortlist, but they instead decided to go for Westbrook in October, in spite of community opposition. The school highlighted its "strong track record" and presence already in schools in Medway in a parental Q&A on its website.
The school had faced questions from parents over potential conflicts of interest, as its former chair of governors is married to the Westbrook Trust's chief executive.
But Fairview said the RSC was satisfied that she had stepped back from all discussions of the plan and subsequently stood down, though she remained on the board.
The school's future remains up in the air, with parents told "nothing has been decided" in a letter last month. Further meetings are scheduled with Medway and Burton to come up with a solution.
DfE wants 'far more schools' in academy trusts
The government dropped plans to force all schools to become academies in 2016, and education secretary Gavin Williamson said last week there were "currently no plans" to force any school to join multi-academy trusts.
But Williamson said he still wanted "far more schools" in wider trusts, and academisation remains a government ambition for schools.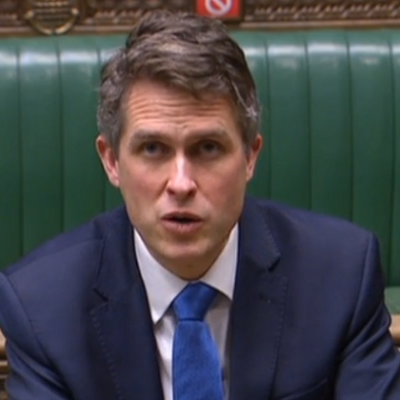 Simon O'Hara, a spokesperson for the Anti Academies Alliance, highlighted a "large number" of controversial academisations in recent years, citing unsuccessful local campaigns at east London's Cumberland School, Barclay school in Hertfordshire and Waltham Holy Cross in Essex.
But he played down the idea the decision could mark a softening in the government's academisation drive. "Williamson's comments last week should put paid to that belief," he added.
Leora Cruddas, chief executive of the Confederation of School Trusts (CST), said the benefits of schools working together in trusts were "increasingly clear."
"It is important that the long-term benefits of working in a strong and sustainable structure are actively considered in decision making, but also that schools talk to parents, families and communities about this."
Medway Council said it was working with Fairview to address concerns, which the RSC had requested.
A DfE spokesperson said: "The regional schools commissioner has asked Fairview Primary to have further discussions with the local authority to address their concerns regarding how the process was conducted.
"Taking the views of the school community into account is not unusual, and we routinely check all decisions have followed proper process. We fully support Fairview's intention to become an academy and will continue to work with the governing body and local authority to achieve that."
The school did not respond to a request for comment.