Increasing numbers of large classes will put more pressure on teachers and schools, teaching unions have warned.
The Association of School and College Leaders (ASCL) and Association of Teachers and Lecturers (ATL) have both voiced fears about the impact on school staff and facilities after government figures showed more than half a million children were learning in classes of 31 or more pupils.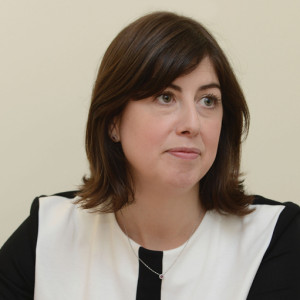 Shadow education secretary Lucy Powell has warned the government's "obsession" with free schools meant new places were not being created in areas of need, leading children to be "crammed into ever-expanding classes".
But the Conservatives have accused Labour of trying to "scare parents".
According to Labour's analysis of figures from last January, the number of children in classes with more than 30 pupils rose from 500,514 in January 2014 to 520,445 in January last year.
The party released the research today to coincide with the deadline for primary school applications.
ASCL general secretary Brian Lightman (pictured) told Schools Week that larger classes increase teacher workload, for example through extra marking. He also warned that classrooms designed for smaller numbers of pupils led to cramped conditions.
He said: "There needs to be a coherent strategy in all areas for the provision of school places, and the government needs to co-ordinate that. There needs to be a proper system."
Mr Lightman said increased pupil numbers alongside teacher recruitment shortages were "likely" to further increase class sizes in future years.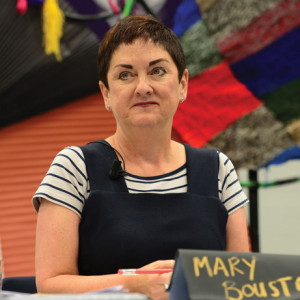 Dr Mary Bousted, general secretary of the ATL, warned that an "intense pressure" on school places would continue to escalate as long as the government "continues to ignore local authorities and refuses to allow schools to be built where they are needed".
She said: "There is a limit to how far existing schools can expand. Many are already using school halls, music rooms and gyms for classrooms and building over their playing fields to accommodate extra children.
"Children are being taught in portacabins and increasingly large classes, and until the government tackles the lack of school places these problems will get worse."
A Conservative spokesperson said the last Labour government had scrapped almost 200,000 school places, and Ms Powell should be backing government measures instead of trying to scare parents.
He said: "Under the Conservatives funding for basic need [in places with shortages] has been doubled, creating 500,000 more school places.
"On top of that, because of the difficult decisions we've taken elsewhere, we'll be able to invest £23 billion in school buildings over the course of this Parliament, creating hundreds of new schools."