A review into the role of teaching assistants has been delayed by more than six months, with no date yet set for publication, Schools Week can reveal.
In October last year, the Department for Education (DfE) launched a review into the "status and professionalism" of classroom assistants, promising a report in spring this year that would outline new standards.
The department had planned to publish the review, which came under the remit of former coalition minister David Laws, on February 23, but delayed publication as "it was a bit close to the election". Mr Laws lost his seat in May's election.
The DfE, which has launched another review into professional standards, now says that it will publish the teaching assistants' standards in "due course". Its new review, announced on Monday, will create new parameters for teachers' continuing professional development and will be headed by the government's teacher improvement expert David Weston.
Meanwhile teaching assistants are left facing an uncertain future.
Unison's head of education, Jon Richards, said he was disappointed that their review had been delayed so long. The union represents more than 150,000 classroom assistants.
"I have contacted the DfE on a number of occasions to find out when this will be published and we are still waiting. I just do not think this is top of their priorities at the moment, which is really sad for support staff."
Support staff make up 50 per cent of the school workforce, and teaching assistants are a quarter of those.
Mr Richards (pictured above) added: "A lot of work has been done by everyone involved and it is hugely important we get these standards out there.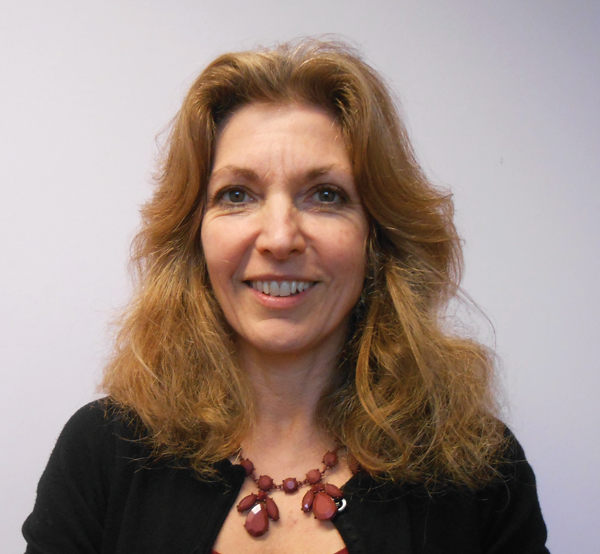 "It has become a political football, and I just do not know if ministers are interested anymore."
Mr Richards said the proposed February publication date would have tied in with the Education Endowment Foundation's guidance report "Making Best Use of Teaching Assistants", published on February 27. It offered seven tips for maximising the impact classroom assistants had on pupils.
Figures from the 2014 school workforce census show 255,100 full-time equivalent teaching assistants, an increase of 4.8 per cent on the previous year.
The number has risen year-on-year since the early 2000s, when the Workload Agreement for England and Wales was introduced to relieve pressure on teachers' administrative work.
In July, primary headteacher Lynn Knapp (pictured) told Schools Week that shrinking budgets meant she would be looking at cutting numbers of teaching assistants at her Oxford school.