The government has named 50 academy trusts that have cut executive pay following pressure from officials.
A list, sent to Schools Week under the freedom of information act, reveals the names of the trusts that have stopped paying salaries of either £100,000 to £150,000 or over £150,000. However this does not include any trusts that may have cut the pay of their bosses – but their salary is still above the £150,000 threshold.
The Department for Education has also indicated it expects the number of trusts that have adjusted their leaders' pay to increase.
Most of the trusts in the list are small. Twenty of the 50 are single-academy trusts, while 18 have between two and five schools. Five of the trusts have between six and nine schools, and seven have 10 or more.
The largest trust is the Eastern Multi-Academy Trust, which has 15 schools and as of last August paid a salary of between £110,001 and £120,000 to its highest-paid employee. This is equivalent to a minimum of £7,333 per school and £20.79 per pupil.
Another trust that has reduced pay is Paradigm, which Schools Week revealed last year was one of a handful of trusts paying their bosses over £200,000 – despite having just a few schools.
Other notable trusts on the list include the University of Chester Academy Trust, which is in the process of being wound up and giving up its 13 schools amid massive financial problems, and Cuckoo Hall Academies Trust, which was investigated in 2015 over finance and governance concerns.
Watford UTC, which was hit with a financial warning in May this year, is also on the list.
It follows a clampdown on excessive executive pay by the government in the form of a series of written warnings to trusts.
Last December, ESFA chief executive Eileen Milner wrote to trusts with just one school that had staff earning more than £150,000-a-year, asking them to justify the salaries.
Then in February, Milner wrote to 87 trusts with more than one school which paid over £150,000 to any employees.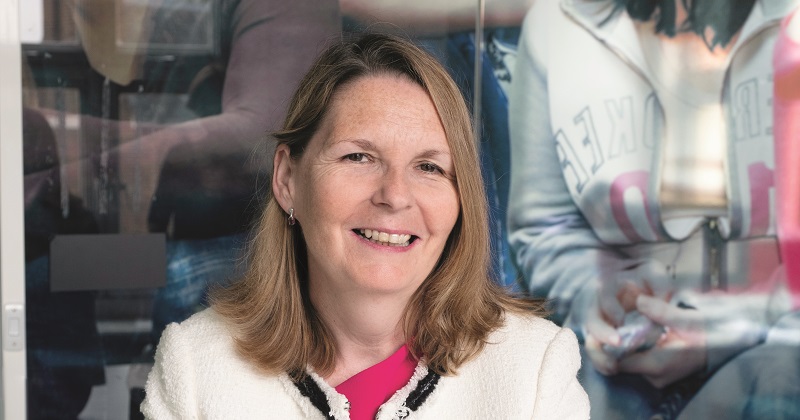 In April, the senior civil servant then wrote to trusts with multiple employees in the £100,000 to £150,000 pay bracket.
Lord Agnew, the academies minister, told Schools Week last month that he had "declared war" on excessive academy pay, especially "mediocre trusts who are paying large sums of money".
Agnew, appointed as minister for the school system last September, wrote to academy trusts earlier this year warning them they were "not being rigorous enough" in curbing excessive pay.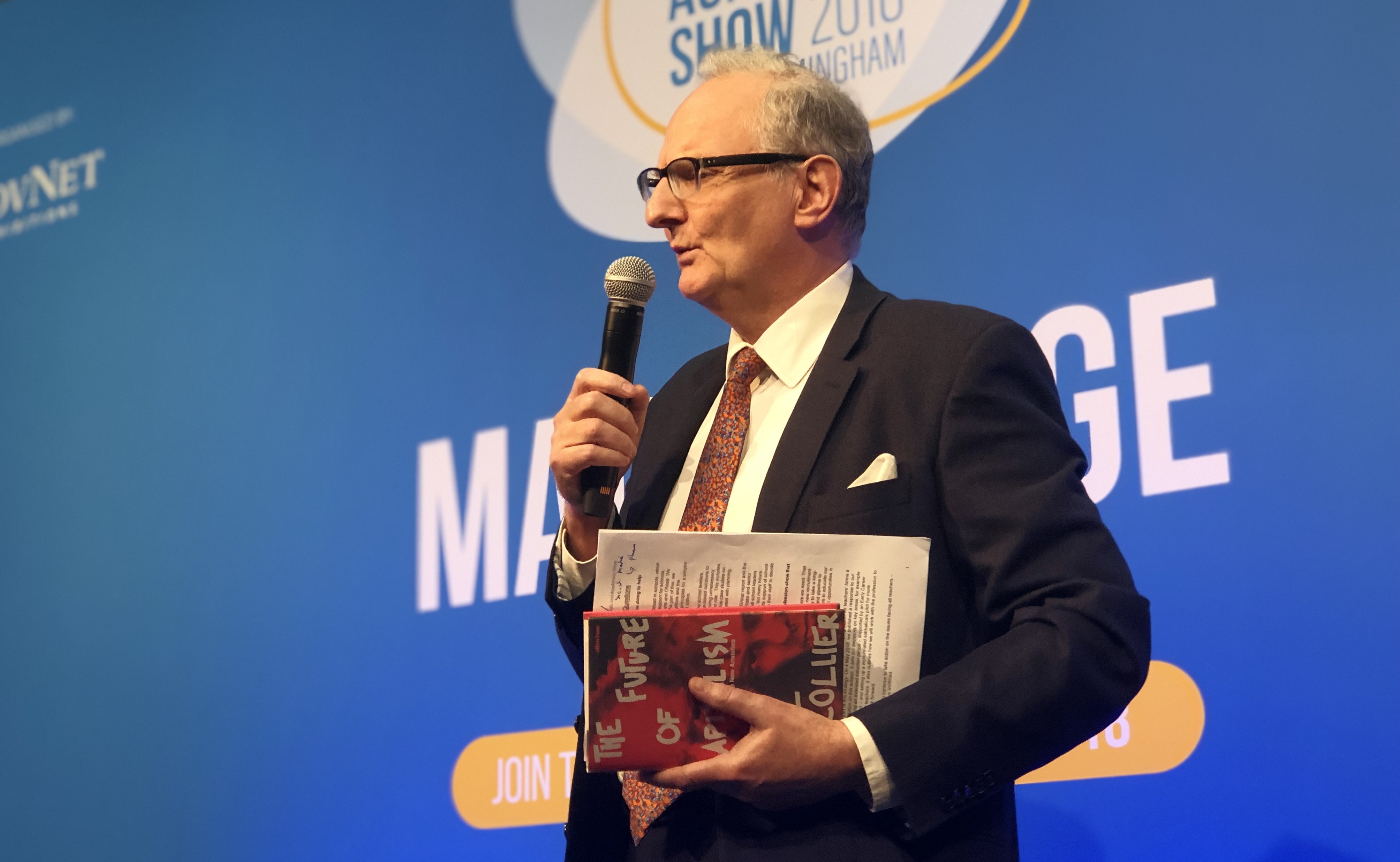 Agnew said officials had had "very stiff conversations" with some trusts.
"We're nailing them. I'm after them," he said.
However, he defended the £440,000-a-year salary of Dan Moynihan, the highest-paid academy boss in England, which he said was "reasonable" because of the size of the trust, its financial situation and outcomes for pupils.
Analysis by Schools Week in the spring revealed that Moynihan is paid the equivalent of £10,000 for each of Harris's 44 schools, and the equivalent of £13.75 a pupil.
A DfE spokesperson, in relation to the list of 50 trusts, said: "It is important to note that these figures are still changing as our activity to challenge trusts is ongoing… We will have an updated picture once we have received and assessed academy trusts' 2017-18 annual accounts returns."
The trusts that cut pay: Full list
These are the names of the 50 trusts that have informed the DfE they no longer pay salaries of either a) between £100,000 and £150,000 or b) over £150,000
Abbey Multi Academy Trust
Ambitions Academies Trust
Amethyst Academies Trust
Bradford Academy Trust
Burntwood Trust (Previously Burntwood School)
Charters School
Chrysalis Multi Academy Trust (previously Claremont High School Academy Trust)
Coastal Academies Trust
Cuckoo Hall Academies Trust
Drapers' Multi-academy Trust
Eastern Multi-academy Trust
Endeavour Academies Trust (Previously Macmillan Academy)
Exmouth Community College
Eynsham Partnership Academy
Fort Pitt Thomas Aveling Academies
Fylde Coast Academy Trust
Grace Academy
Great Academies Education Trust
Greater Manchester Academies Trust
Highcliffe School
Hillyfield Primary Academy
James Brindley School
Kingsbury High School
Mulberry Schools Trust
New College Durham Academies Trust
Oldbury Academy
Ormiston Bolingbroke Academy Trust
Paradigm Trust
Prospect Education (Technology) Trust Limited
Redborne Upper School and Community College
Redhill Academy Trust
South Lincolnshire Academies Trust
St Helen's Catholic Junior School Academy
St Matthew Academy (previously The St Matthew Academy Limited)
St Paul's Academy Limited
The Alec Reed Academy
The City Academy, Hackney
The Duston Education Trust
The Futures Trust
The Gosforth Federated Academies Limited
The Heath Family (North West)
The Thrive Partnership Academy Trust
The Watford UTC
Transforming Lives Educational Trust
Trinitas Academy Trust
Unity Schools Trust
University Academy Keighley
University of Chichester (Multi) Academy Trust
Valley Invicta Academies Trust
Wellsway Multi Academy Trust