The Department for Education has been alerted to potential ethics issues with its Covid testing trial in schools.
More than 170 schools and colleges are taking part in the scheme in which close contacts of positive Covid cases can stay in the classroom if they test negative after daily rapid tests. Currently close contacts have to self-isolate.
Documents explaining the trial, seen by Schools Week, say schools only require consent from close contacts, rather than the school community as a whole.
It means those who have not opted into the trial may unwillingly be at increased risk of contracting Covid, experts say. Rapid tests are under fire for low accuracy in picking up positive cases.
Experts are also concerned about a lack of data on the effectiveness of the new Orient Gene lateral flow tests used in the scheme. Participating schools, however, like the trial, with the number of pupils missing on-site education in one school drop by two-thirds.
How does the trial work?
Schools are split into two groups. The first is a control group that follows the current national guidelines of ten days' self-isolation for close contacts. The second is an intervention group in which close contacts of positive cases can opt in to daily testing on-site by trained staff for seven days so that they can keep attending school.
If they get a negative result, they can stay in school. If they test positive, they are sent home to isolate.
Consenting pupils in both groups will also undergo two PCR tests during this period.
In FAQs sent to participating schools, seen by Schools Week, pupils are told they must "not use public transport" to return home if they test positive. But if it is their only option they must travel "on services that are not busy".
The trial aims to reach 200 schools in total by the time it wraps up at the end of the summer term – with 171 currently participating.
It is run by the Department of Health and Social Care (DHSC), the Office for National Statistics and the University of Oxford.
It is funded by the DHSC, supported by the Department for Education, with its "ethics cleared" by Public Health England.
Ethical questions surrounding consent
But the trial only requires consent from close contacts, rather than all those within participating schools.
Professor Jon Deeks, of the Institute of Applied Health Research at the University of Birmingham, said the trial meant other children would be put at "increased risk" if their classroom contained close contacts.
"It's important that all who could be infected are giving consent," he said.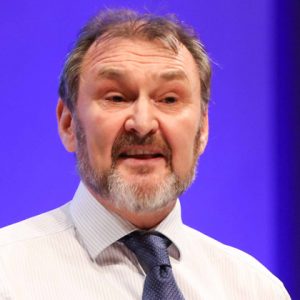 Kevin Courtney, the joint general secretary of the National Education Union, said it supported the notion of clinical testing, but was aware of "proper concerns" surrounding consent and had asked for a response from the DfE.
Information sent to schools explains the trial had been given ethical approval "because there is genuine scientific uncertainty" about which method would be more effective in reducing the transmission of Covid-19.
"The risk to 'contacts of contacts' is low, and an independent ethics committee has ruled that only contacts need to give consent."
New test performance unknown
The trial uses the Orient Gene lateral flow test, instead of the Innova test widely used in schools.
Deeks, a critic of the rapid tests, questioned this approach as "no description or evidence of the performance of the test is publicly available".
Information sent to parents explains the Orient Gene "has been reviewed by the Medicines and Healthcare products Regulatory Agency for use in assisted testing" and validated against the Covid variants of concern.
A DHSC spokesperson said it had "undergone rigorous clinical evaluation" and was intended for use by healthcare professionals and trained operators.
The DfE said future supplies of lateral flow devices would include manufacturers besides Innova. Using a newly validated technology would help to ensure the trial remained valid.
'Far less disruptive to education'
In March, the Scientific Pandemic Influenza Group on Modelling stated that five days of sequential testing "matches the effectiveness" of ten days' quarantine.
While a list of FAQs sent to schools states: "Five to seven days of testing may avert a similar amount of transmission" to the ten-day quarantine if adherence stayed the same.
Westhoughton High School, in Bolton, has been part of the trial since March.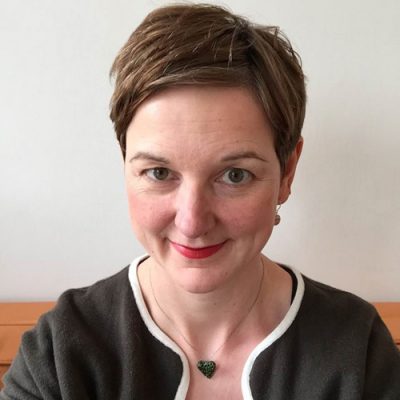 Between October half-term and Christmas, 1,000 of the school's 1,250 pupils had to self-isolate at least once due to positive Covid cases – with some year 11 pupils isolating on five separate occasions.
Since the trial began, five positive cases have been recorded at the school. In normal circumstances, about 240 pupils would have been forced to isolate, however this dropped to fewer than 80.
No close contacts had recorded positive.
Julie McCulloch, of the heads' union ASCL, said the trial was an important step in identifying whether disruption could be reduced.
The DfE scrapped plans for mass daily contact testing in January, following concerns about test accuracy.
A department spokesperson said the trial could maximise attendance, while minimising the risk of community transmission.