School leaders' union ASCL is challenging Ofqual over  'scandalous' plans announced yesterday for every school to provide samples of student work within two days of being asked as part of the teacher grade quality assurance process.
Geoff Barton, the union's general secretary, said Ofqual "must not collect evidence from schools and colleges that it has no intention of looking at".
He added the regulator needs to "recognise the amount of work they are asking teachers to do and the level of pressure they are already under, facing the unprecedented task of grading their own students. The idea that they would waste teachers' time in this way is quite frankly scandalous.
"Leaving a huge pile of those submissions sitting on the Ofqual doormat, gathering dust, is not acceptable and we are seeking urgent clarification from Ofqual on the extent of work they are asking schools and colleges to do."
In a blog published on Thursday, Cath Jadhav, Ofqual's director of standards and comparability, said exam boards would request samples of work from all schools.
This process will form part of the third stage of quality assurance, which involves sampling of schools' grades after submission.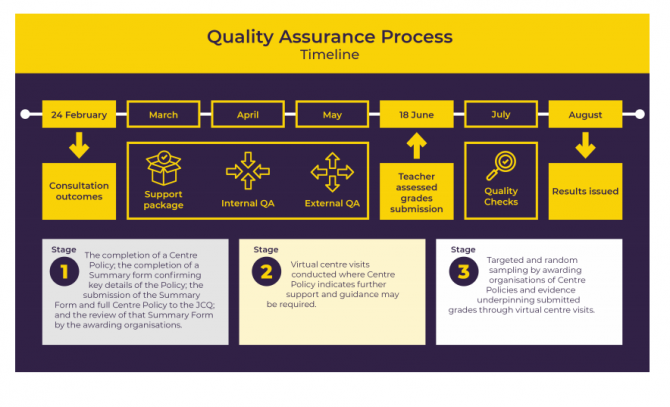 Schools will have to provide work samples from at least five students in at least one subject at A-level and two subjects at GCSE, one of which is likely to be either English language or maths.
Boards will let schools know which subjects and students have been selected for sampling in the week of June 21.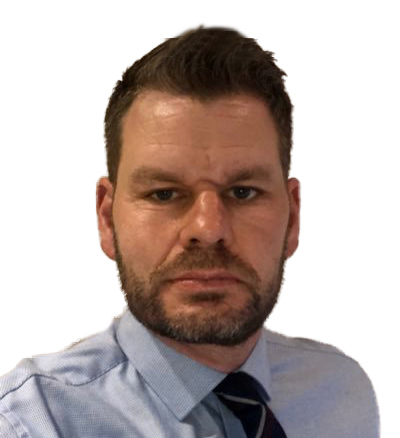 Jadhav said schools would need to "promptly" submit the evidence – within 48 hours of the request – so it is important a school's evidence and records "are in good order ahead of that date".
Subject experts at the boards will then review evidence provided by a sample of schools.
Some will be chosen at random, but others will be targeted based on other factors, such as "significant changes in entry patterns" or where a centre is identified as needing additional support.
Barton also criticised Ofqual for how the information was communicated to schools, saying "doing it via the back door in a blog is absolutely not acceptable".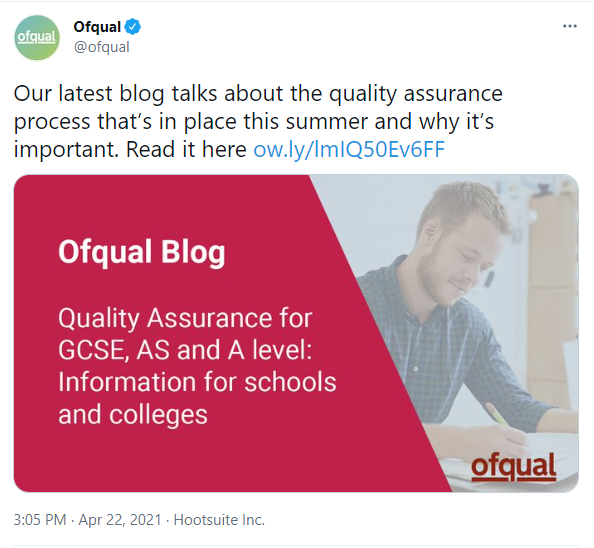 He added: "This should have been issued as formal guidance using the normal and proper channels."
The disclosure has prompted angry responses from school leaders.
Jonny Uttley, chief executive of the TEAL multi academy trust, said it is a "bureaucratic waste of time".
Stuart Lock, chief executive of Advantage Schools, said there was "no point" in the submission which would "give a façade of validity and cost millions of hours of adults' time which should be focused on the children".
"This is really disappointing from Ofqual," he added. "I presume it is so that they can be seen to be doing something."
Ofqual defended its approach today. In a statement, the regulator said it appreciated the concerns raised by teachers, but added: "Robust quality assurance processes are important so that students and their parents and carers have confidence in the process for determining grades this summer."