The number of fines issued to parents for unauthorised absences of their children at school has increased almost five-fold in the last five years, but a smaller proportion are being prosecuted for failing to pay.
Figures released today by the Department for Education show that 151,125 fines were issued in 2014/15, compared to 53,370 in 2012/13 and 32,641 in 2010/11.
Of the fines issued in 2014/15, 71 per cent (108,024), were paid within 28 days, raising at least £6.5 million for councils, while 10 per cent (15,283) of recipients were prosecuted after they failed to pay them.
This represents a significant drop since 2010/11, when 17 per cent (5,629) of all fines issued led to prosecution for non-payment. The proportion of fines which led to fast-track prosecutions has also plummeted from 18 per cent in 2010/11 to 4 per cent in 2014/15.
The rise in unauthorised absences follows a rule change in 2013, when the government stripped from headteachers their ability to authorise up to 10 school days' holiday each year. Now they can only authorise leave in "exceptional circumstances", which teacher unions have since backed – stating that even short periods of absence can be disruptive to schools and pupils.
The data release also comes at a time when tensions over term-time holidays and unauthorised absence policies are running high, with officials fearing a backlash from parents after Jon Platt won a high-profile High Court case against Isle of Wight council, which fined him for taking his daughter out of school to go to Florida.
The government has stood firm in the face of the ruling, which was described by the schools minister Nick Gibb during a House of Commons debate in May as representing a "significant threat" to efforts to improve school attendance. Gibb has also said the government will seek "whatever measures necessary" to firm up term-time holiday rules.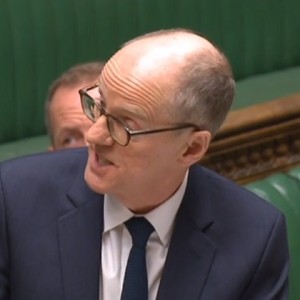 Figures released earlier this year show that although the proportion of absences authorised for family holidays has fallen in recent years, the proportion of unauthorised absences which occurred as a result of parents taking their children on holiday has actually risen.
The issue will be debated in Parliament again next week after almost 200,000 people signed a petition calling for penalty fines to be scrapped and a return to the system which was scrapped in 2013, which allowed headteachers to authorise up to 10 school days of absence per year.
The petition, launched by Nottinghamshire dad Dave Hedley, who faced a fine for taking his children out of school for a holiday, despite informing the school the break was planned to fit around his wife's cancer treatment.
Hedley said the law currently forced families to pay more for holidays during official school breaks, and said councils were "too ready to fine" and weren't prepared to accept exceptional circumstances.
He said he and his wife had each received two fines each for taking their two eldest children out of school for five days in term time "which was the only week free from surgery and radiotherapy".
"[The] school knew of [the] cancer diagnosis," he added. "This apparently is not an exceptional circumstance."
Hedley's petition has 194,576 signatures. It became eligible for a parliamentary debate once it passed the 100,000 signatures mark, and will be discussed by MPs in Westminster Hall from 4.30pm to 7.30pm on Monday.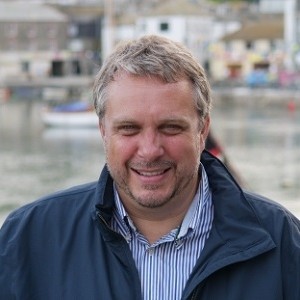 The debate will be led by the Cornish MP Steve Double, who has been a strong advocate of a relaxation of the roles on the grounds that tourism in areas such as his St Austell and Newquay constituency would benefit.
However a government spokesperson said this morning the rules were "perfectly clear" that children should not be taken out of school "without good reason".
"That is why we have tightened the rules and are supporting schools and local authorities to use their powers to tackle unauthorised absence," he said.
"The evidence shows that every extra day of school missed can affect a pupil's chances of achieving good GCSEs, which has a lasting effect on their life chances – vindicating our strong stance on attendance. A child who is absent also impacts teachers, whose planning of lessons is disrupted by children missing large portions of teaching."