A trust that qualified to be a "system leader" under government plans to rank academy chains has been criticised for failing to provide improvement support after an inspection by Ofsted.
Ten of the 36 academies run by Plymouth CAST trust were inspected as part of a focused inspection in October after concerns over the trust's performance. Six of the ten schools inspected were judged to require improvement or to be inadequate.
Inspectors also found that senior trust staff did not have a "sufficient understanding" of school performance, some schools have had a "significant decline" since joining the trust, and until recently there was no strategy to monitor safeguarding procedures.
The report stated: "Membership of the trust has not led to higher standards of achievement for many of its schools. Poor strategic leadership, weak systems to secure trust-wide improvement and the absence of a clearly articulated vision to secure academic excellence have combined to expose significant weaknesses in the work of the trust."
Schools Week reported in March that Plymouth Cast, with more than 30 schools, would qualify to be a "system leader" under schools commissioner Sir David Carter's new tiered hierarchy plans.
Those trusts would play a "broader role" in the academies programme and be accountable directly to him. It could also prove a test case for the special relationship the government has with religious trusts whose schools are being rebrokered, should the government intervene following Ofsted's findings.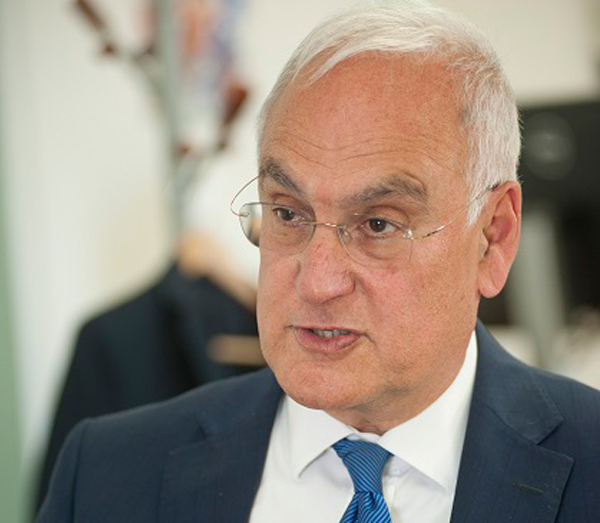 A previous Schools Week investigation into academy chief executive pay revealed John Mannix was the lowest paid among the large trusts. His salary was £85,000.
However we could not include the trust in our analysis over performance because just one of the trust's schools had been inspected, as of March.
A spokesperson for the trust said Mannix has been placed on leave.
The Ofsted report stated that more than a third of Plymouth Cast's schools have now been inspected since the trust took over. But more than half were "not providing a good quality of education", Ofsted said.
The trust's primary schools also scored "significantly below the national level".
The report added: "Concerns about safeguarding in the school had been brought to the trust's attention on a number of occasions over the previous 12 months, but it was not until the inspection findings were made known that the Trust finally took the appropriate action."
The trust also received more than £2 million of additional funding to support its pupils. However the report read: "The chief executive, the trust board and the trust's area advisers cannot explain how this funding has been used and what difference it has made to improve the achievement of these pupils. The answer is, not nearly enough."
The Ofsted findings could now test a recent memorandum of understanding between the government and religious school trusts.
Trusts with religious character have more of a say about any new sponsors for their schools – should they be deemed in need of a takeover.
Plymouth Cast, whose directors are appointed by the Catholic Bishop of Plymouth, took over 34 schools that converted en-masse in April 2014.
It is now responsible for 36 providers across seven local authorities in the south west.
Bishop Mark O'Toole, from the Diocese of Plymouth, added: "Catholic schools have a reputation for excellence and supporting students to achieve their best.  It is clear that Plymouth CAST has not been reaching that benchmark in some schools and we must move quickly to put things right."
Sandy Anderson, chairman of Plymouth CAST, said the trust is taking "swift and robust action to turn around this situation".
Lisa Mannall, chief executive of The Learning Academy Trust and an adviser to schools commissioner Rebecca Clark, is providing leadership support, with a new chief operating officer being recruited.
Anderson added: "I know that pupils, parents and teachers will be as disappointed as we are by the Ofsted report.  I want to reassure all of them that we are determined to put this right and will work tirelessly to do so."