Paige fights crime to achieve top grades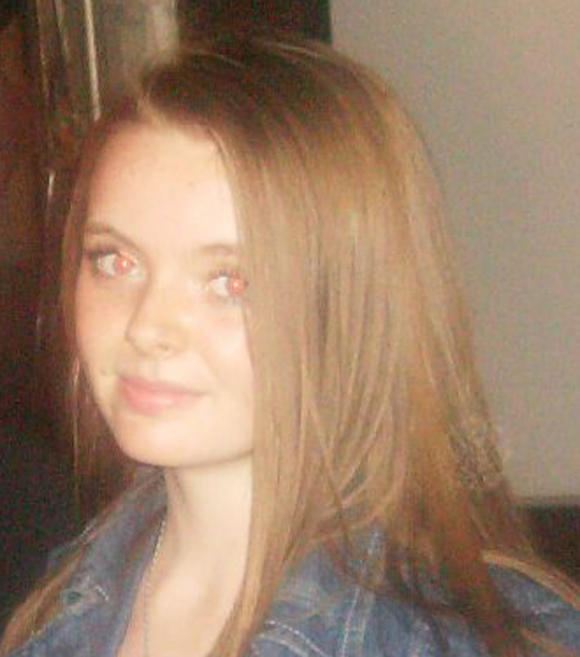 Success story of the day from Aylward academy, a secondary modern in London, goes to Paige Frankson (pictured) who achieved an A in psychology and two B's in English literature and drama.
Headteacher Jonathan Gillard said that while these grades "surprised nobody" at the school, it was a particularly outstanding achievement given that Paige was the unfortunate victim of a crime at a "critical time in her studies".
Despite her setback, Paige continued to be a "lead learner and a student leader", supporting fellow students in the academy throughout there.
She is now off to study drama at Exeter university.