A £10 million investment in expanding the teaching of Mandarin could be better invested in language assistants and online courses, claims the former head of languages at CILT The National Centre for Languages.
George Osborne announced the £10 million funding in September, while on a trip to China, saying it would enable 5,000 more pupils to study the language by 2020. That's £2,000 per pupil.
Twenty schools have been recruited to start the Mandarin excellence programme in September, to be run by the UCL Institute of Education Confucius Institute. Each already has a track record of delivering the subject.
But Carmel O'Hagan, the former head of languages at CILT and recent teacher trainer, said she did not think the £10 million went far enough. "It is a drop in the ocean. It doesn't feel very strategic."
Budget cuts meant language assistants, who were "very useful" for supporting young people with learning a language, including Mandarin, were being dropped, she said.
Online technologies appear to be a cheaper alternative. An online Mandarin language course with Rosetta Stone costs £209.
The course provider does also offer Mandarin licences to 57 schools, but refused to provide information about how much schools paid.
O'Hagan thought the approach would be "a really good" idea if done alongside the widespread return of language assistants. "I think we need to look at that type of learning in these financially constrained times."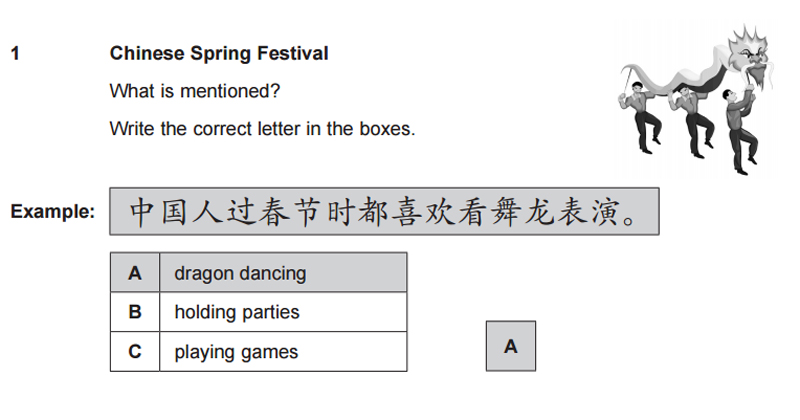 When asked in parliament how many Mandarin teachers were in England's schools, and the number of those training, Nick Gibb, the schools minister, said the department "cannot identify how many" specifically teach the subject.
But UCAS figures reveal that 20 people have conditional offers to start a Mandarin initial teacher training course in September, out of 150 applications. This is less than half the number who started in September 2015. The application rate also decreased by almost 50 per cent.
Last year, just 1 per cent of all pupils took a GCSE in Chinese, with the majority of those in private schools.
Gibb said in a parliamentary question: "This programme will ensure that there is a sufficient number of teachers for these [5,000] pupils."
Leora Cruddas, director of policy at the Association of School and College Leaders, said: "We welcome the Mandarin programme because it is an investment in education and in a modern foreign language.
"We are pleased that schools are signing up to the programme and would be happy to publicise it to our members if the organisers feel this would be helpful."