Only schools with a "knowledge-rich" curriculum will be able to apply for a multi-million pound funding pot that will find the best ways to reduce teacher workload and improve results.
The Department for Education announced a £7.7 million "curriculum fund" over the next five years in January, saying it would allow schools to pilot ways of delivering the 2014 national curriculum and tackle the burden of paperwork.
Today the government has announced that £2.4 million will be available next year for schools with knowledge-rich programmes in either geography, history and science in key stage 2 and key stage 3.
A knowledge-rich curriculum is the government's preferred model of learning in schools, and entails teacher-led rather than enquiry-based instruction, with a focus on 'core' academic knowledge rather than creative activities.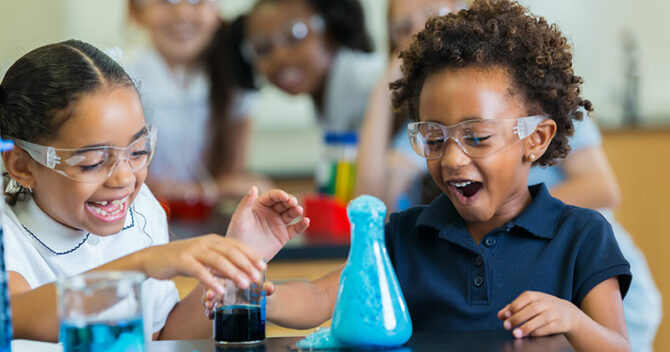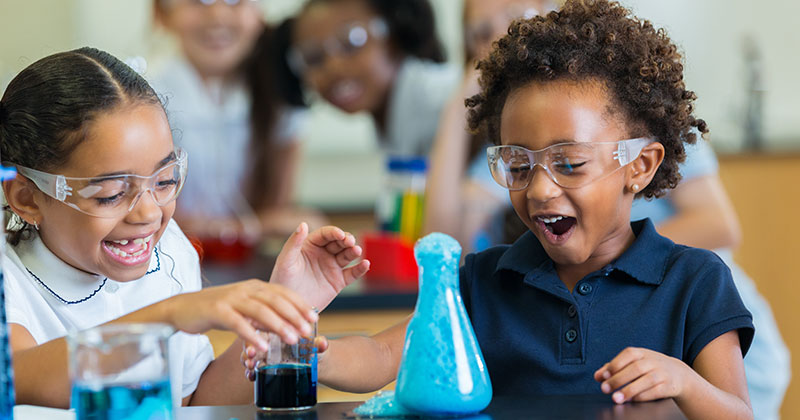 In a document about the fund released today, the DfE asserts its commitment "to using the curriculum fund to support the development and sharing of curriculum materials that will not only reduce unnecessary teacher workload, but also are knowledge-rich, and have teacher-led instruction and whole-class teaching at their core."
Next academic year, each successful school will get up to £150,000 to pilot one curriculum programme in any of the three subjects, and up to £100,000 will then be awarded for each additional programme tested by the same school.
The grants will also allow the schools to share teaching resources with other schools, so "saving teachers from having to repeatedly create lessons plans from scratch," said the DfE in a press release.
Nick Gibb, schools minister, said giving other teachers access to high-quality curriculum resources will not just save teachers time, but will also "make it easier for them to deliver knowledge-rich and engaging lessons that help young people to acquire the knowledge and skills they need."
The curriculum programmes must gather evidence on how they improve pupil outcomes, reduce workload, and what training and guidance is required to enable teachers to deliver them effectively. Teachers will also be expected to provide feedback on the curriculum programmes.
Schools must also be graded good or outstanding at their most recent Ofsted inspection to be eligible.
The schools must have performance data in line with or above the national average (or if it is not, be able to demonstrate it soon will be), which for primary schools means the proportion of pupils meeting the expected standard in reading, writing, maths and phonics must be at the national average, and for secondary schools it means the proportion entering the EBacc and the proportion achieving grade 5 or C in the EBacc must be at the national average. Progress 8 is not mentioned.
Most pilots would be expected to begin in January 2019. The deadline for applications is 17 September.