An online assessment tool that tracks pupil progress in PE and school sport will help teachers plan, record and measure pupil progress in physical activity.
The Skills2Achieve tool from the Youth Sport Trust also aims to encourage pupils to explore, plan, predict and evaluate their own performance.
The content of the resource has been created over four themes — physical, healthy, thinking and social.
By encouraging physical activity and a "reduction in sedentary behaviour", the programme seeks to aid schools keep young people engaged in physical activity.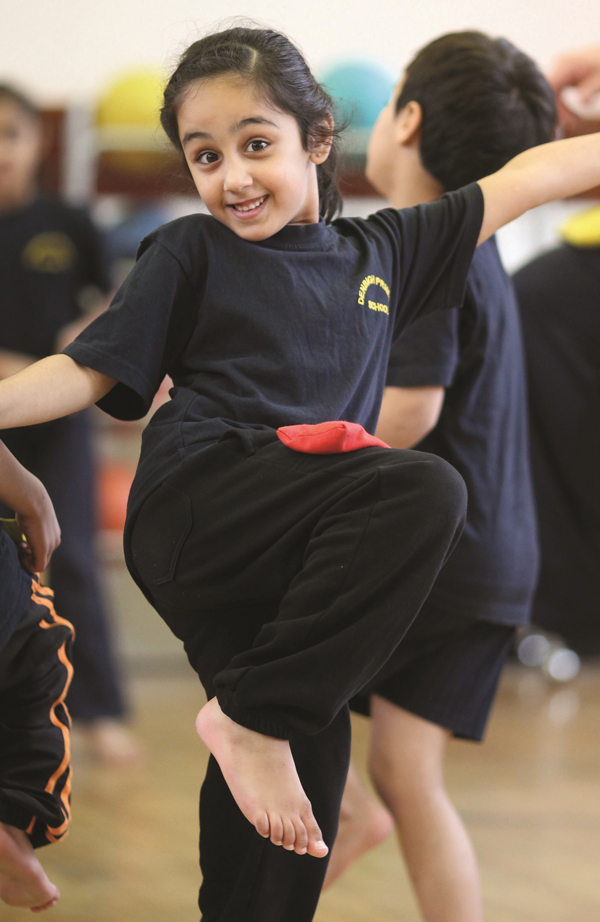 Ali Oliver, chief executive of Youth Sport Trust, says: "Skills2Achieve is a programme that contextualises physical development of children within the wider development of thinking, social and health skills.
"We know that physically active children will have a greater sense of emotional wellbeing and do better in the classroom.
"A key strength of Skills2Achieve is the integration of families into the approach. It allows parents and young people access to their profile to add in extracurricular activity, after-school clubs and hobbies.
"This enables parents and teachers to have a clear view of the child's progress as a whole and helps to enforce the importance of developing enjoyment in physical activity."
James Ross, PE coordinator of St Breock School in Cornwall, a pilot school for the programme, said: "Embedding the programme across the whole school has helped to demonstrate to pupils the diversity of learning.
"When they realise how their progress is evidenced, it helps to build confidence. The programme is a whole child development tool for monitoring much more than physical literacy and ability."
The programme, which follows a year-long pilot, was inspired by the report, Youth Sport Trust Class of 2035: promoting a brighter and more active future for the youth of tomorrow.
It warned that PE and school sport were at a "critical crossroads" and the subject should remain a "key priority to avoid a physically and socially disengaged future generation, over-dependent on technology".