Schools involved in new inspections designed to uncover whether local special educational needs are being met will be given a five-day notification period.
Delegates at a Westminster Education Forum, held last week in central London, pressed Joanna Hall (pictured below), deputy director of schools at Ofsted, on the rules for joint inspections of local area provision for special educational needs and disabilities (SEND).
Announced earlier in the year, the joint inspections are designed to uncover the quality of provision across the country, They will cover schools as well as other services, such as hospitals and the police.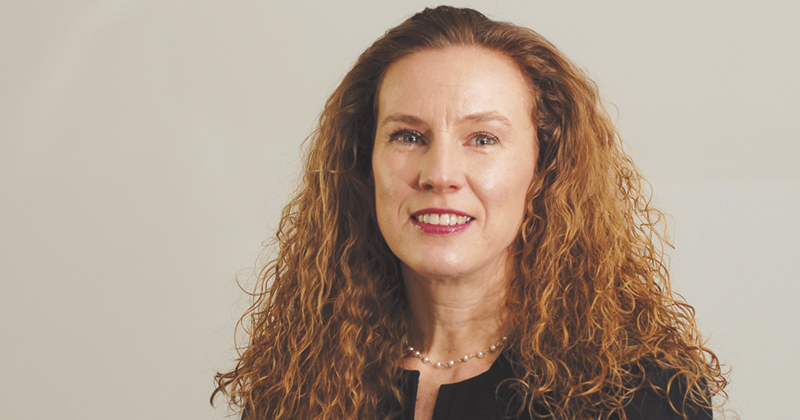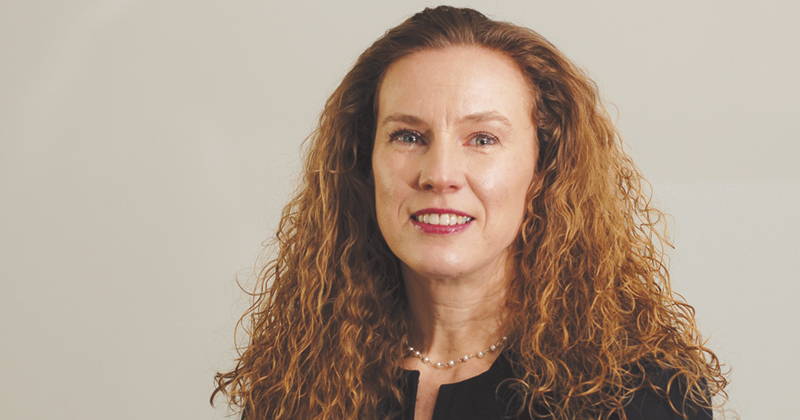 Schools are typically given just a day's notice before an Ofsted inspection. Under the joint reviews they will receive five days to enable parents and wider stakeholders to be available to meet inspectors.
Anne Heavey, education policy lead at the Association of Teachers and Lecturers (ATL), told Schools Week that she was worried "a class of parent won't necessarily volunteer to come and speak, particularly in families with poorer circumstances where there are complex SEN needs".
At the seminar, Hall said the notice period allowed inspectors to "canvass for as many parents and carers as possible in your local area, not to be hand-picked, to have a real representation at face-to-face meetings and school visits".
Councils would receive a "narrative" rather than a graded judgment on SEND delivery in maintained schools and academies in their area.
The notice period allowed inspectors to "canvass for as many parents and carers as possible in your local area"
Heavey said the method had been well-received in areas inspected so far.
"These [narrative grades] encourage more responsible report-writing that is about the experience of the school as well.
"I've seen six reports, and I think they're quite useful. We have members in two areas, and they felt the report was fair – less of a tick-box exercise and people being more honest with inspectors."
But she added that while the judgments were beneficial for educators, they were part of an "overload of information" for parents that, alongside the government's "local offer" websites that signposted SEND services, was "not particularly reassuring".
Amelia Roberts, a researcher in SEND at the Institute of Education, said the more contextual style of assessment could be undermined by a follow-up Ofsted inspection of a school if provision was thought poor.
"On the one hand they're saying this is just for the local area, but then, if there is something that worries them, that might lead to further consequences. There's a bit of a trust issue. There seems to be some form of communication between the two kinds of inspection, and that places some pressure on a school."
When asked to respond about those judgments, a spokesperson for Ofsted said: "The fact that judgments are narrative and not graded is not to say that they cannot be robust and identify clearly where a local area needs to improve.
"Narrative judgments in local authority SEND inspection outcome letters are drawn from the detailed findings from the inspection. These include areas of strength and any areas for development."