Ofsted has blocked the release of inspection evidence forms for a school that requires improvement, despite telling parliament they would be available to people who requested them under information laws.
Schools Week revealed last month that Ofsted had released 16 packages of documents detailing commentary on observed lessons, meetings with staff and governors and other elements of inspection.
But when Andrew Jolley, a former school governor and education blogger, requested to see the evidence forms for the inspection of Parkfield free school, in Bournemouth, Ofsted said it was withholding the information using the public interest defence under section 31 of the Freedom of Information Act.
In the letter to Mr Jolley, Ofsted said the exemption "applies to information when its disclosure would be likely to harm a public authority's functions associated with deciding to take regulatory action".
Parkfield was inspected in April this year and was told it required improvement.
The letter continues: "Disclosure of the information at this time could seriously undermine the ongoing process of securing improvements at the school."
It also said it would "demonstrate the thoroughness and rigour of the inspection process", but concluded "the public interest in favour of withholding the information outweighs that in favour of disclosure".
Information expert Tim Turner said he could not understand the decision. "The problem with this is that even if Ofsted has applied section 31 properly, it is surprising because the public interest in the improvement of a school is so fundamental to operating that school.
"Ofsted would have to show a real sense of damage to their ability to do their job for the public interest test to work in that way."
Parkfield has faced scrutiny in the past, including meeting minutes released under the Freedom of Information Act that revealed the school had boosted its published pupil numbers by enrolling German pupils for short periods.
Mr Jolley said it was "unacceptable" that the forms were not to be released and told Schools Week that he would request a formal internal review.
"I am deeply disappointed. I expected this to be a fairly simple outcome.
"The inspection was in April so there is nothing that Parkfield should be doing now that is new to them or prejudicial. Their action plan should be in place and I really don't see how the evidence forms can be used negatively."
Geoff Barton, headteacher of King Edward VI School in Bury St Edmunds, who has publicly challenged previous decisions by Ofsted, told Schools Week he felt the inspectorate "make it up as they go along" as to who could and could not see the evidence forms.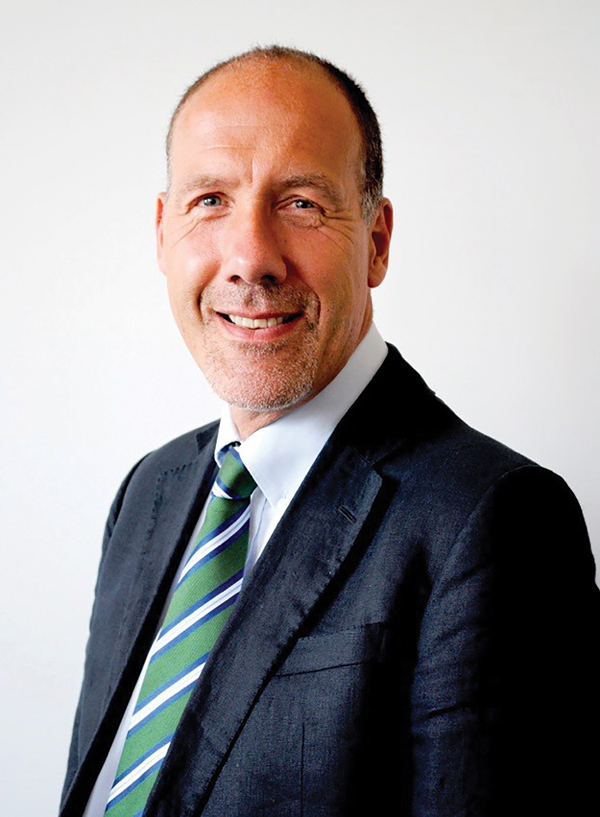 "Wouldn't you think that if Ofsted genuinely was trying to improve schools that this would be exactly the kind of school where you would want to release the evidence?" Mr Barton said.
"Schools that require improvement are very vulnerable and want to become good . . . therefore the more evidence they get from the 'proud' inspectorate the better.
"It is just another example of the lack of transparency in an organisation that is constantly expecting schools to provide data, so it is coming out of our ears, but they are not prepared to do their bit.
"You just wonder what it is they have got to hide all of the time."
Ofsted did not respond to questions regarding the apparent u-turn by the time Schools Week went to press.